McIlroy: I almost quit golf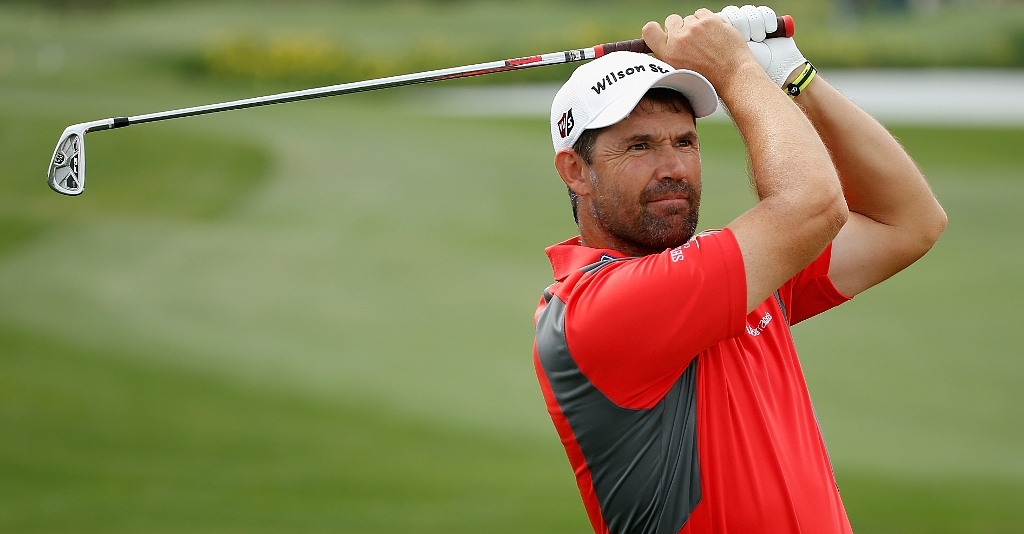 Rory McIlroy has revealed that he almost quit golf in 2006 at the height of his amateur career.
McIlroy made the admission just 10 days after winning the Open Championship at Royal Liverpool.
"I had just won the Mullingar Scratch Cup and remember the three-hour drive home with my dad. I said to him; 'I don't like this anymore, I don't enjoy it. I've just won, and I'm not happy, I'm not excited'. I didn't play for three days," he told The Telegraph.
"My parents were so good, saying; 'Look, Rory, we just want you to be happy and do whatever you want to do'. Inside they were probably saying; 'what's he doing, what's he thinking?' I was just being a grumpy teenager with hormonal issues. That was the only time. Apart from that instant, I've always loved the game."
The 25-year-old will hope to carry his Open Championship form into the WGC Bridgestone Invitational, which takes place from Thursday 31 July to Sunday 3 August and the PGA Championship at Valhalla in Louisville, Kentucky thereafter.
A victory at Valhalla would hand McIlroy his fourth major title and send him back to first on the world rankings after 15 months off the top spot.
"World No 1 is a big goal of mine and I've never won a World Golf Championship event so that's another thing I'd like to knock off the list," he said. "And it does seem that this course is going to set up well for me this week."