McIlroy has no sour grapes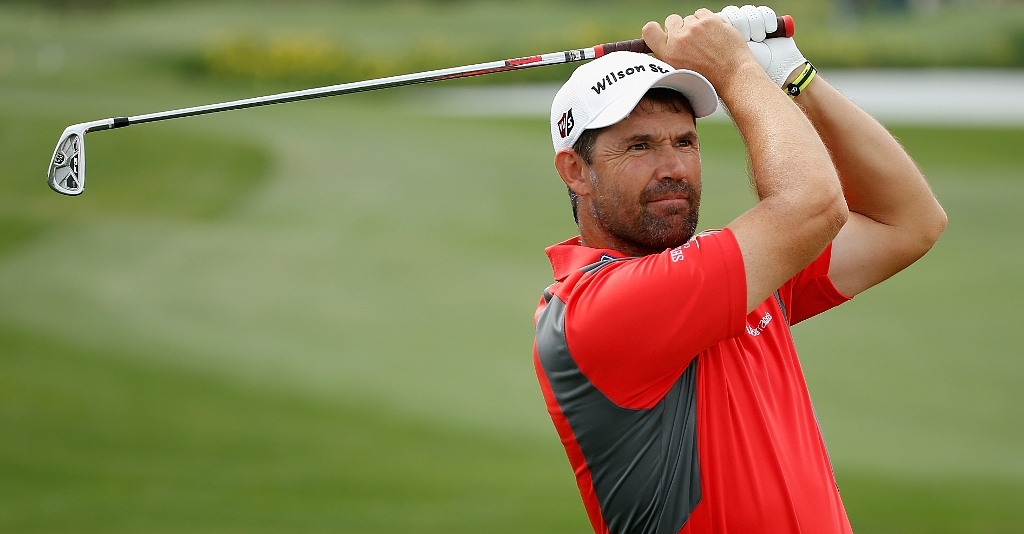 Despite a sterling year, Rory McIlroy had to settle for second place in the BBC's Sports Personality of the Year.
Results reveal that the Northern Irishman finished in a distant second to 2014 Formula One World Champion Lewis Hamilton in the annual public vote.
Some feel the result may have been a reflection on McIlroy deciding to represent Ireland and not Great Britain when golf makes its return to the Olympics in 2016, but he refused to blame his failure to win the award on that decision.
"I don't think it's a question of how British I feel," said McIlroy on telegraph.co.uk.
"I think it's a question of how people view me. And just because I declared for one country and not another, it doesn't make a difference."
The result has also sparked a debate about the golf's popularity in the United Kingdom. Formula One, for example, is broadcast throughout the year for free while golf has moved over almost exclusively to pay television. However, McIlroy doesn't believe the sport has suffering.
"I don't think it's the sport," added the four time Major winner.
"No, I don't think there's any sort of problem. Participation is down a little bit but viewership of golf is up. So, it's not like people don't want to watch golf or don't want to tune in. But I think just getting people started at the grassroots level is where we need to start off and sort of go from there."
McIlroy also revealed that his next target is the 2015 Masters at Augusta, as it is the only Major championship he has not won, as those who bet on sport will know full well.
'The Masters is obviously the next big goal of mine," added the 25-year-old.
'It's the only one not sitting in my trophy room. So, it's the one that I want. I want to get a green jacket. Just to go to Augusta next year at the age of 25 and try to complete the career grand slam – something only five players ever in our game have done – it's going to be a huge thrill, something I'll relish and something I'll really try to embrace."