McIlroy hails important victory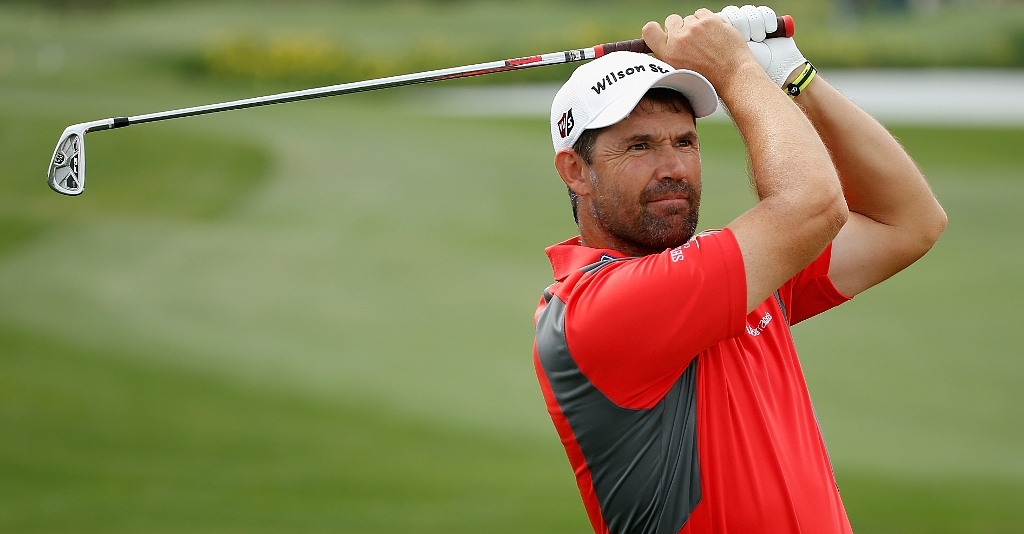 Rory McIlroy had some sympathy for the way in which he stole the Australian Open title from under Adam Scott's nose.
Scott was chasing a rare Australian triple crown after winning the PGA and Masters titles, and led for almost the entire week before losing the tournament to McIlroy on the 72nd hole.
The Northern Irishman had made inroads throughout the final round and trailed by only one shot heading to the 18th, where a bogey for Scott and a birdie for McIlroy saw him snatch the title.
"It's hard not to feel some sort of guilt in the way that I won it," said McIlroy.
"Adam is a phenomenal golfer, a great competitor and probably an even better guy. I feel a bit sorry that I was the one that ruined the triple crown for him but I'm happy and Adam should be proud of himself. He's a credit to the game and to this country."
Nevertheless, the win is an important one for McIlroy. It's his first since the DP Championship in 2012 and comes after a year that has seen him deal with his fair share of struggles on and off the course.
"It's been a frustrating year but I've worked hard and it's been a process, trying to get back to winning golf tournaments, and it was nice to do that today," he said.
"I just sort of stayed patient, I knew that anything can happen on this golf course, if you just hit it into a tricky spot like Adam did on 18.
"Luckily I was just able to make that putt at the end when I needed it.
"It's a very prestigious tournament and I am honoured to have my name on the trophy. I'm sure there is a lot of proud people who watched that today.
"I think I am more experienced and more patient now. I'm not getting as down on myself or not being as hard on myself because golf is a long career and you can't have too many highs and lows in terms of emotions.
"You've just got to try and keep it on an even keel and I feel like I've done a better job of that this year as the months have gone past.
"You know you have to go through the lows. And I'm not saying it was a low this year, it's not like I plummeted off the face of the earth.
"I'm still sixth in the world so it's not too bad. It's not the level that I feel like I can play to but I feel I'm getting back there, so it's very pleasing."