McIlroy goes for the double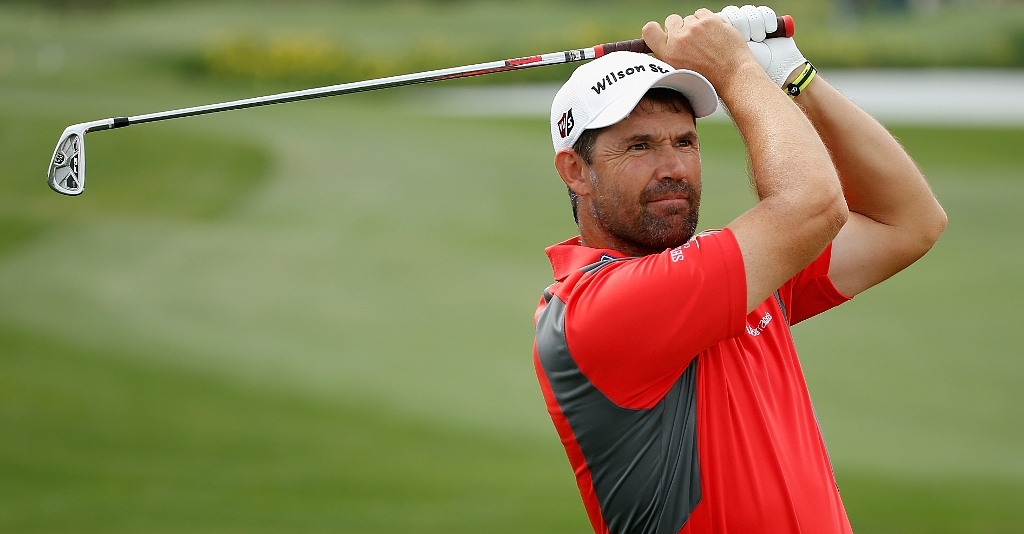 Rory McIlroy is attempting to emulate Phil Mickelson by playing in the Scottish Open as preparation for the Open Championship.
Last year, Mickelson believed the trying conditions at Royal Aberdeen would put him in good stead ahead of the Open at Muirfield.
The lefty ended up winning back-to-back titles, showing sizzling form on the links courses. The feat has inspired McIlroy, who decided to play in Scotland this weekend.
"I think it has influenced a lot of people and it definitely influenced me," the Northern Irishman told SkySports.
"I played with Phil the first two rounds at Muirfield last year and you could see his links game was very sharp. And Phil's double has put it into many guys heads to do the same and for the Scottish Open to go back to a proper links is probably why the strength of this week's field is great.
"I haven't played the Scottish Open for a few years. Have heard some great things about the golf course and it's good that the Scottish Open has gone back to a true links course.
"Not just because it is good for The Open Championship the following week (at Royal Liverpool). I think the likes of the Irish Open and Scottish Open should be on links courses because that's what this part of the world is known for."
McIlroy, too, will be the first to admit picking a sports book is the first step towards making an online bet. You, like him, could read a review such as this one and make and educated decision.
McIlroy won the BMW PGA Championship at Wentworth in May in stunning style, coming back from seven shots to claim the title. While the world number eight finished tied for 23rd at last month's US Open, he believes his current form is good enough.
"Just limiting the mistakes would be good," said the 25-year-old.
"The win at Wentworth was probably the only week for some time that I didn't have a bad stretch of holes.
"If I can keep the bad runs of holes off my card, that's all I need to do because the good golf is there. I'm playing good quality stuff."