McIlroy, Fowler to tee off at Irish Open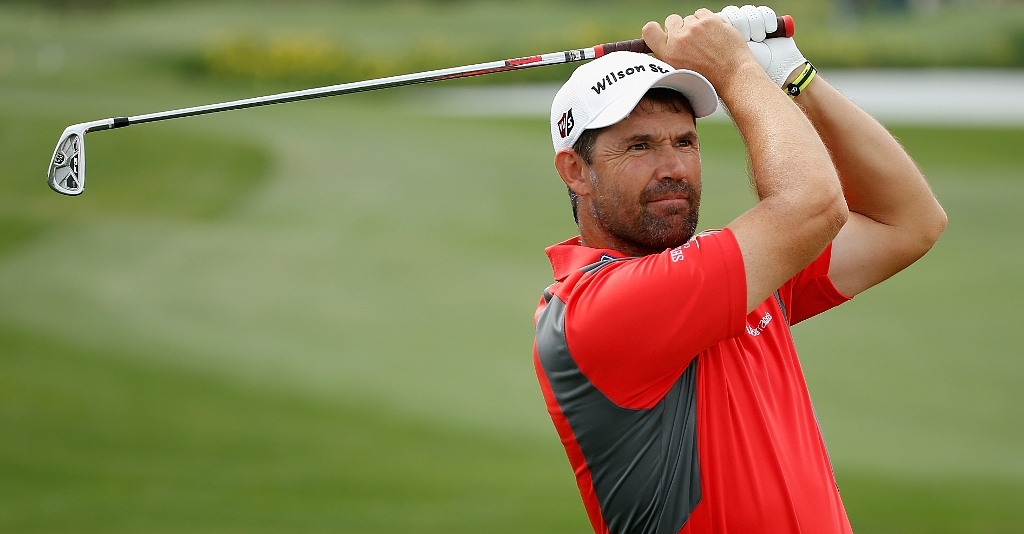 Rory McIlroy has confirmed that he and Rickie Fowler will play in the 2015 Irish Open at Royal County Downs.
The duo formed a bond as young amateurs and their friendship has endured ever since.
The pair showed their prowess this year, with McIlroy winning back to back Majors at The Open Championship and the PGA Championship, while Fowler finished in the top five of each major, which is no mean feat.
"I am delighted that Rickie has decided to add the Irish Open to his schedule next year," said the world number one on sportinglife.com.
"I really look forward to him joining me at Royal County Down, one of the world's finest links courses. Rickie's performances in the Majors and The Ryder Cup this year showed that he is not only one of the top players in the world, but also one of the most watchable.
"I know the Irish crowds will really take to him and enjoy seeing him in action next May. He was one of the first people I thought of when the Rory Foundation became the official host of the Irish Open, and his presence in the field will only add to tournament's prestige.
"We have become good friends since we played at Royal County Down in the Walker Cup in 2007, so it will be special for us both to go back there. It would also be great if we could both be in contention towards the end, just like in the Majors this year.
"I think Rickie's decision to play also demonstrates the international appeal of Ireland's top courses and confirms why we are keen for the Irish Open to showcase them."
Meanwhile, Fowler has fond memories of himself and Rory battling it out at County Downs at the 2007 Walker Cup team event when they were leading amateurs.
"When Rory told me the Irish Open was going to Royal County Down I was really keen to play because of the special memories we have there, and also because it is such a great course," said the American.
"It's amazing what the players from that Walker Cup have gone on to achieve in the years since we played there, so I'm sure Rory and I will have plenty to reminisce about.
"Rory and I have obviously become good friends I think it is cool what he is trying to do with the Irish Open through the Rory Foundation, so I'm looking forward to being a part of it. It would be neat to think that we could maybe both be battling it out again at Royal County Down next summer, just like we did in the Majors this year."