McIlroy excited for Olympics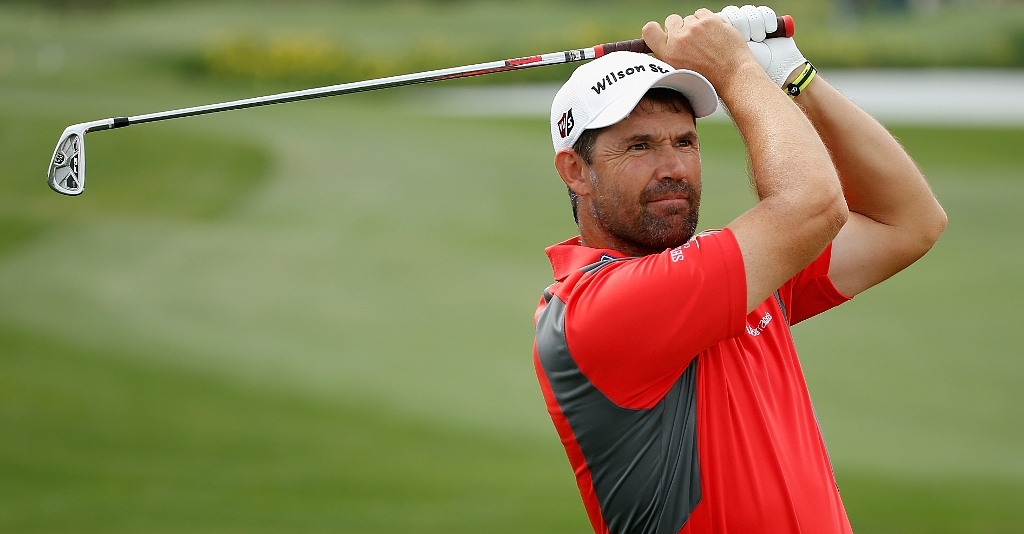 Rory McIlroy has eager to win gold when the sport of golf returns to the Summer Olympics in Rio 2016.
Golf is making a return to the Summer Olympic Games in Rio following a 112 year absence.
After his sterling season which included back-to-back Majors championship wins, McIlroy is eager to represent Ireland at the iconic sporting event, despite being of Northern Irish descent.
"I'm really happy with the decision and I can't wait until Rio 2016 and trying to win a gold medal," the 25-year-old told rte.ie.
"The last thing that should have been on my mind is who to represent. I came to the conclusion that I've always played for Ireland, why would I change that because all of a sudden the Olympic Games has given me a choice?"