McIlroy escapes court room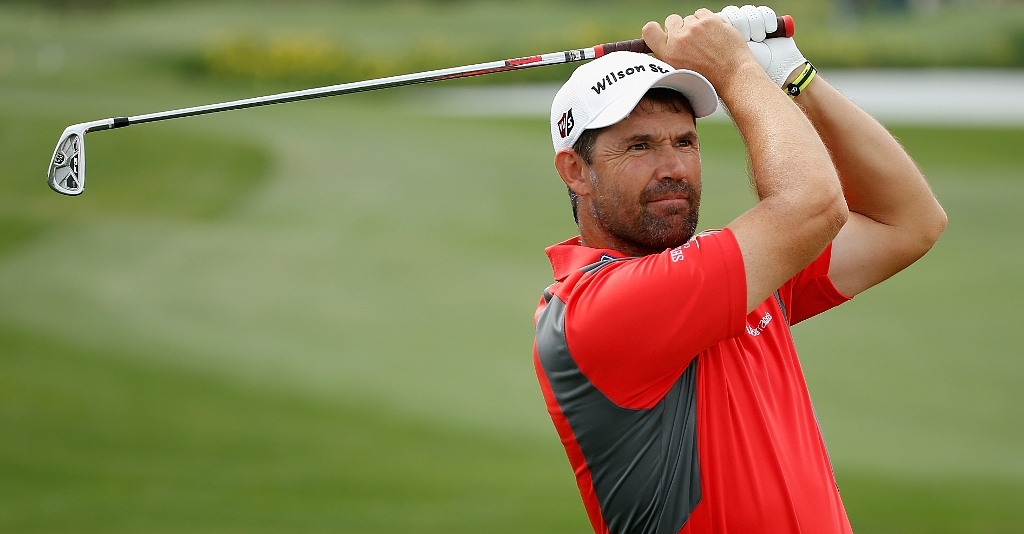 Rory McIlroy will swap the court room for the golf course when steps out to play in Dubai this weekend.
The Northern Irishmen has been in the court room for the last two weeks as he looks to settle a matter with his former management company.
As a result, he missed the last two events in Asia but he is eager to be back on the golf course for this week's DP World Tour Championships.
"The last week or so, I really put my head down and focused on my golf and everything like that," the 25-year-old told independent.ie.
"I've actually felt like I've had a really good little bit of preparation coming into this event. Hopefully, I've done enough work to be ready for Thursday."
Despite the brief absence, McIlroy secured the Race to Dubai title with some to spare. Regardless of his result at Jumeirah, the four time Major winner will be presented with the trophy on Sunday.
"It would be nice to pick up two trophies on Sunday and not just one," added the world number one.
"I'm still very motivated to go out there this week and perform well. I'm comfortable on this golf course. I've played well here, basically every year.
"It would be good to cap off the season with another win here. And I feel like I'm probably a little fresher than most of the guys, as well. I think there's a few jaded minds and bodies getting off that plane from Turkey the other night. Hopefully, I can use that to my advantage."