McIlroy ends year on familiar footing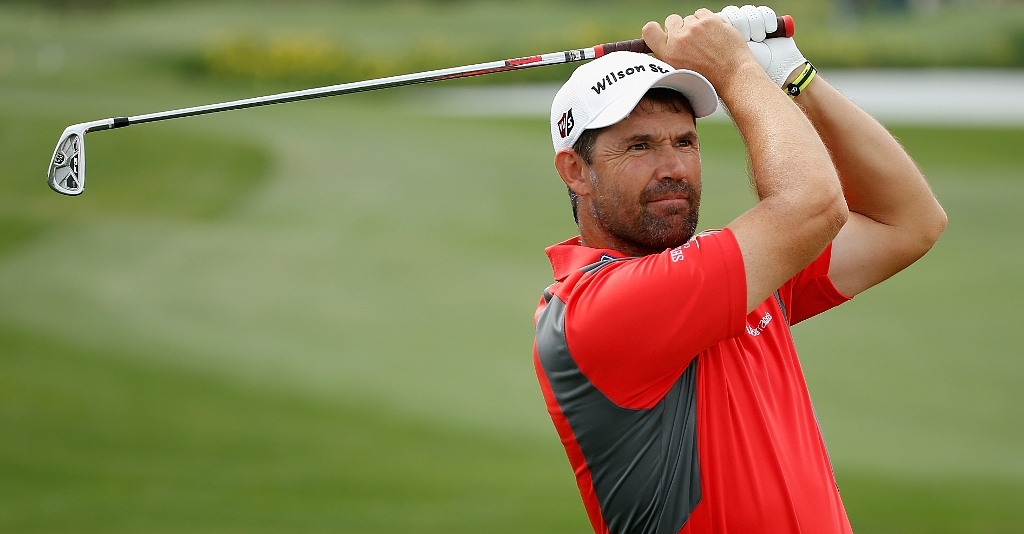 Rory McIlroy will start his final event of the year on an more familiar footing as he heads to the Tiger Woods-hosted World Challenge with a tournament victory under his belt.
McIlroy denied Australian Adam Scott the opportunity of becoming only the second man in history to win a triple crown on native soil on Sunday when he carded a final round 66 at the Australian Open.
Scott was cruising towards another win, but dropped a shot on the final hole and this opened the door for McIlroy who drained a splendid birdie putt for the drought-ending win.
"I've just felt in a better place, a better place mentally with some things off the course," McIlroy said after his first win in more than 12 months.
"It's been a frustrating year because you know the level of golf that you can play and you're just not able to play to that level," he said.
Part of McIlroy's frustration was believed to be routed in change of equipment he made at the start of the season.
When he sported a set of Titleist clubs in his bag he won two majors while a fifth place in the European Tour was his best result since he made the switch to Nike.
McIlroy insisted that, although he had gone through a challenging period, he has rediscovered his groove and that he always knew he would return to winning ways.
"When you're working hard and you're trying to find the reasons why and you think you've found it and then you haven't so then you try something else, and that's frustrating but I never lost belief, I never lost any of that," he said.
One of McIlroy's major distractions off the field of play this year had to do with his management company who he axed.
He also had a run-in with sportswear manufacturer Oakley, but he had shown great maturity for a 24-year-old who had already accomplished so much in his career.
McIlroy said that he had reflected on the year and while he was disappointed not to have won more titles, there was a silver lining on what appeared to be a very dark cloud at time.
"It hasn't been too bad a year," he said.
"It's obviously been made a lot better with the win. You know you have to go through the lows and I'm not saying it was a low this year. It's not like I plummeted off the face of the earth.
"I'm still sixth in the world so it's not too bad. It's not the level that I feel like I can play to but I feel I'm getting back there, so it's very pleasing."