Rory McIlroy eager to cure Masters hangover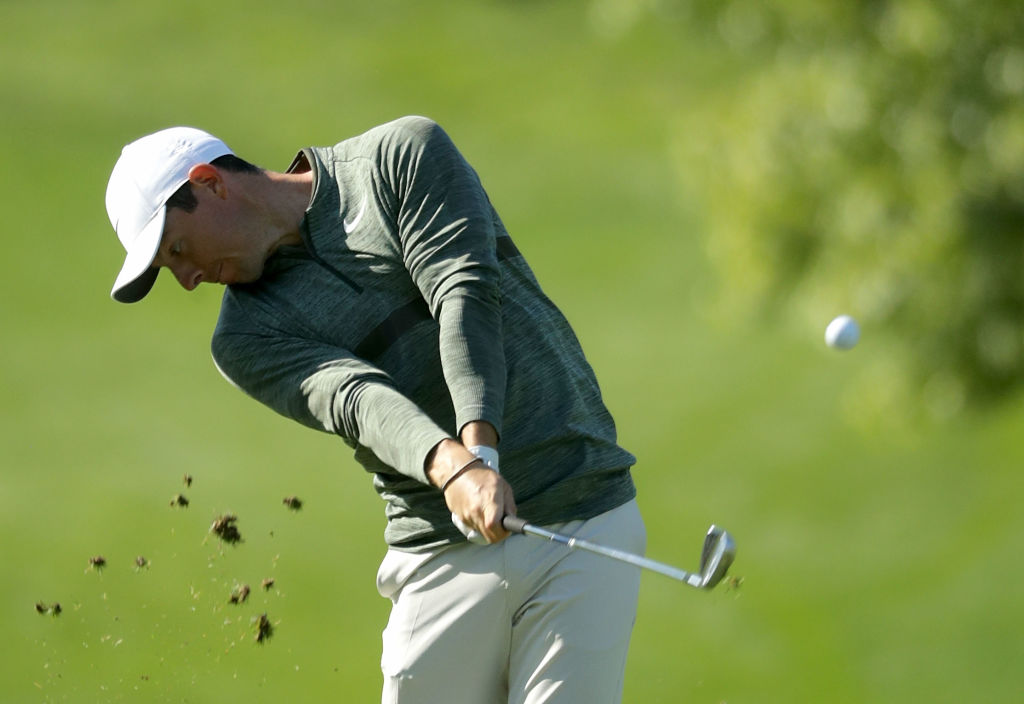 Rory McIlroy has revealed that it took him a while to get over his latest Masters disappointment, and how he is hoping to back on track at one of his favourite courses this weekend.
The Northern Irishman has had almost a month to reflect on his latest failure to complete the career slam at Augusta.
The 28-year old was three shots behind leader Patrick Reed going into Sunday at the Masters, but failed to challenge as a final round 74 saw him finish six shots behind in a tie for fifth place.
"I was disappointed because I just didn't give a good account of myself the last day," McIlroy said.
"I was sort of holding it together, and then, obviously, under the pressure of Sunday trying to chase Patrick down it just never quite clicked for me. It was disappointing that's the way the week finished."
To get over his disappointment, McIlroy said: "I went back home and sort of decompressed, binge watched a couple of shows, read a couple of books, drank a few bottles of wine."
"Once I sort of got back into my routine, I was fine," said McIlroy.
"The Masters has become the biggest golf tournament in the world, and I'm comfortable saying that," he said. "I don't care about the US Open or the Open Championship, it's the biggest tournament in the world. It is the most amount of eyeballs, the most amount of hype, the most amount of everything is at Augusta."
It's @WellsFargoGolf week! pic.twitter.com/u7fvNs8Pts

— Rory McIlroy (@McIlroyRory) May 1, 2018
Now, McIlroy will be looking for second win of the season at the PGA Wells Fargo Championship, which is being held at Quail Hollow, a course he has twice tasted victory on in his PGA Tour career.
"It's always nice to come back to a golf course and an event where you've played well before and you have some really good memories," said McIlroy.
"I've always enjoyed the golf course through the different variations of it from 2010 all the way up until now.
"I've played it well. It's one of those golf courses that sets up well for me. It fits my eye and I feel like I can play my game around here."