McIlroy: Don't write off Tiger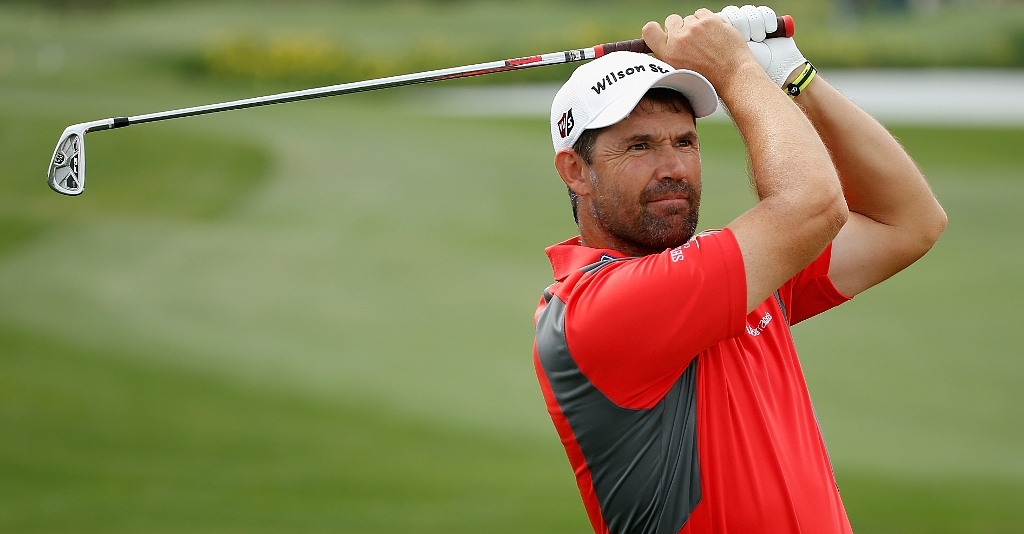 While Rory McIlroy is fancying his own chances at the Open Championship next week, he has warned against writing off Tiger Woods.
Woods has only just returned from a lengthy injury lay-off following back surgery on March 31, missing the cut at his first competitive tournament back in action, the Quicken Loans National.
But the 14-time major champion won his last Open at Royal Liverpool in 2006, and McIlroy reckons it's far from an impossibility that he could return to the venue this year and produce a repeat performance.
"We have all witnessed what Tiger has been able to do over his career, whether that's come back from injury and win, come back from any sort of off-course stuff and win," McIlroy said as he prepares to take part in this week's Aberdeen Asset Management Scottish Open.
"I mean, he won the US Open on one leg, really on one leg.
"Is it foolish for people to write him off? I would say so. If he's playing and he's competing, he's got as good a chance as any. I wouldn't write him off completely. I still think he can do things that we have never seen from any other golfer.
"I read some of the comments from a couple weeks ago, he said that he felt great and he hit some good drives. So if he feels 100 per cent healthy and his doctors give him the go ahead, then why not."
McIlroy has at times spoken of his dislike for some of the conditions players face during Open Championships, but the 25-year-old says he is looking forward to both the bad weather forecast for the Scottish Open and whatever Royal Liverpool plans to dish up next week.
"You've got to relish the challenge," he said. "I'm trying to adopt more of that mindset, especially for these couple of weeks a year. It's not like I haven't played well on links courses before and in links conditions.
"Back when I was 15, 16, 17, playing links golf all the time, it wasn't anything to put your wet gear on and play whereas now we're so spoiled playing in great conditions. Any time there's a bit of rain in America it's a thunderstorm so you go in anyway."
Asked if Hoylake would be a better fit for his game than some other Open venues, McIlroy added: "I think so. It's quite straightforward off the tee, relatively flat fairways, big, flat greens for the most part.
"There are some run-offs on some holes. But compared to some other Open courses, relatively simple.
"The strategy is easy, just don't hit it in the bunkers. I've a 2-iron in the bag I feel will be a big key for me this week and next. I'll be hitting that a lot off the tees and if I can keep that in play and on the fairway, then I feel like I have a decent chance."
Following his split from fiance Caroline Wozniacki and his missed cut in the Irish Open, McIlroy headed to Ibiza with six friends for a holiday, and McIlroy knows that his private life is always going to be under some scrutiny.
"It's just going to be like that," McIlroy conceded. "It is what it is. I just live my life and people can say or write whatever they want. I'm very single and very happy at the minute, that's all I can say."