McIlroy disappoints at Irish Open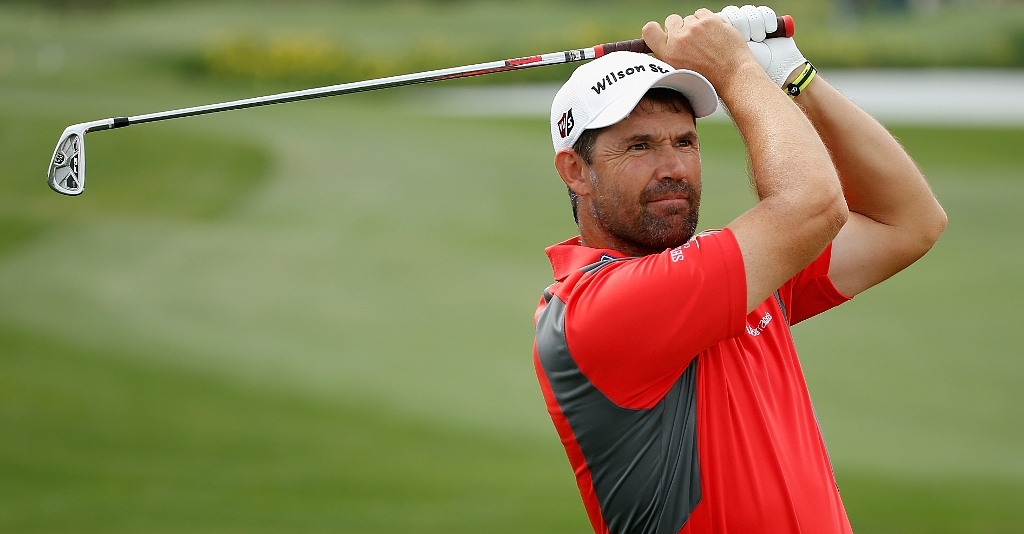 Rory McIlroy's underwhelming record at the Irish Open continued as he opened with a three-over-par 74 on Thursday.
The Northern Irishman has only two top-10 finishes in seven appearances at his national championship – including a missed cut last year – and it wasn't a much different story in his first round at Fota Island Resort in Cork.
McIlroy's clubs only arrived on Wednesday morning after being lost in transit from last week's US Open, and he admitted it was an added frustration.
"I'm jet-lagged wherever I go because I'm travelling so much, so it's not like that's an excuse for me," he said. "But not being able to do much on Monday and Tuesday was really frustrating, I would have liked to have hit some balls and done some practice those couple days to prepare.
"But sometimes that's just the way it goes and I just need to play better the next few years and get my own plane so that doesn't happen."
McIlroy carded six bogeys and three birdies in his round, and the birdie he made on his final hole, the ninth, resulted in him raising his arms in mock celebration.
"It's tough because I feel like I have been playing well for a while and I am still getting days like this," added McIlroy. "When you are playing well you should be capitalising on that and not throwing in scores like I did today.
"I still drove the ball great and got in the positions that you need to, but short-sided myself a couple of times, hit a couple of loose shots with my wedges and could not get a putt to drop.
"I was pretty sloppy with the scoring clubs so I might head to the range to work on those. I need to do better tomorrow to be here for the weekend.
"I need something in the mid-60s that gets me back in the tournament. All the par fives out here are reachable for me. There's a few short par fours and there's plenty of chances to score. I'll try to get to four or five under for the tournament and go from there."