McIlroy court battle adjourned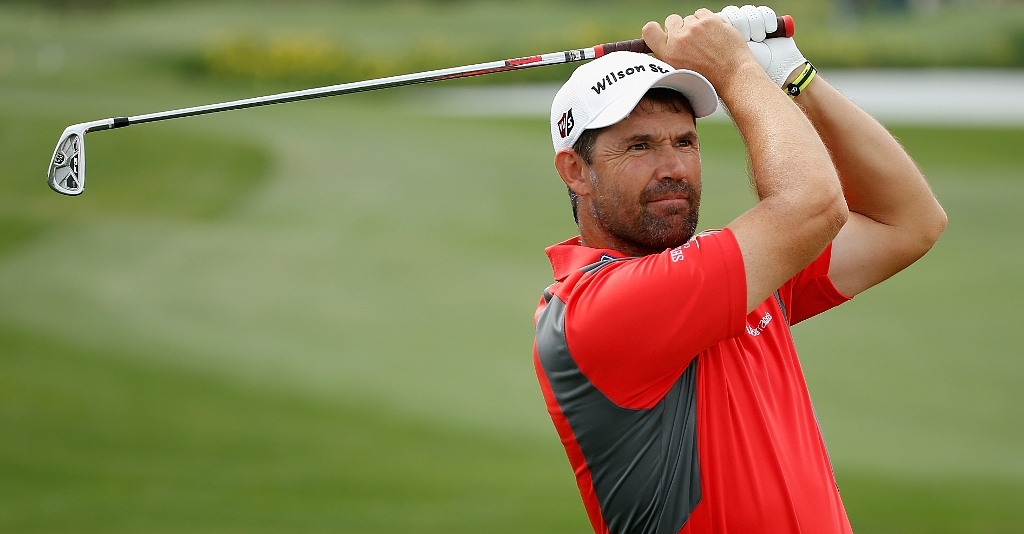 Rory McIlroy's court battle with his former management agent in Dublin has been adjourned until Wednesday.
At the heart of the legal dispute is McIlroy's decision to terminate his contract with Horizon Sports Management in September 2013 to form his own management company.
McIlroy had signed with Horizon until 2017, with the Dublin-based company expected to receive a percentage of his financial dealings.
McIlroy is suing his former agents over the "unconscionable" contract he signed, alleging the fees they charges were excessive, while Horizon are counter-suing him for an alleged breach of contract.
The period under dispute coincided with the Northern Irishman's sponsorship deal with Nike, said to be worth about $100m (£66m).
McIlroy spent only a few minutes on court on Tuesday before proceedings were adjourned for the first time.
The legal teams told the judge that, with the case due to last eight weeks, they wished to narrow the issues at hand and wanted to defer the start.
Later, after more adjournments, McIlroy's counsel said that both parties "were making progress", leading to speculation that the case could be settled out of court.
But the Daily Mail cited an unidentified source saying that McIlroy offered £8m to settle out of court with Horizon Sports and its owner, Conor Ridge, but that Ridge declined the offer.
McIlroy said recently of his impending court battle: "It's not a nice process. It's a shame it's went this far but it's hard when two sides see things completely differently.
"The only way to sort it out is to get a judge to come in and tell us what to do."