'McIlroy could be out for months'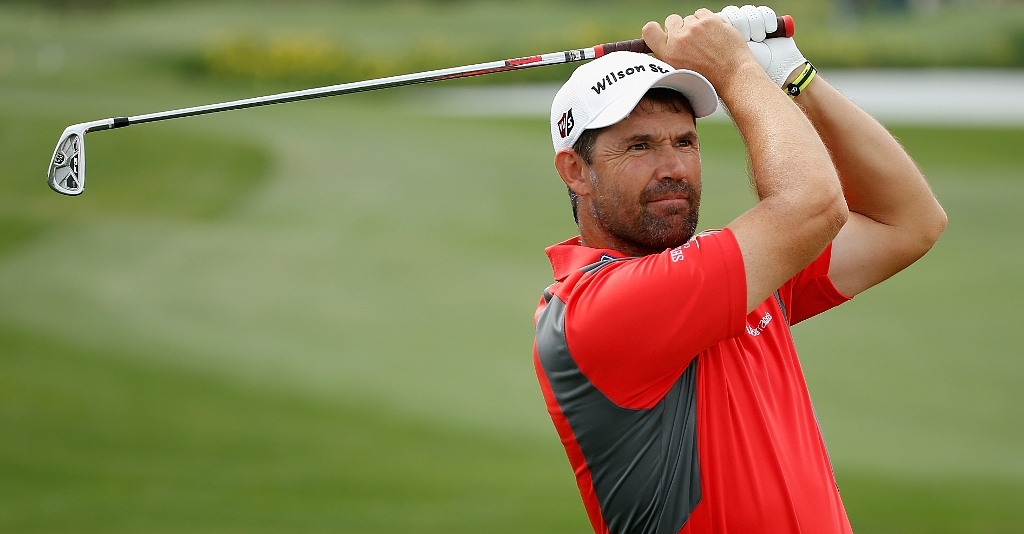 Having suffered a similar injury, Richie Ramsay has warned Rory McIlroy it could take him months to fully recover.
The world No 1 revealed on Monday he had ruptured his ankle ligaments while playing soccer with friends.
McIlroy pulled out of this week's Scottish Open, though he has not yet ruled himself out of the defence of the Open Championship at St Andrews the following week.
Ramsay suffered a full tear of ligaments in his ankle while out running in America in December 2013, and said it could be a matter of months before McIlroy is back to full fitness.
He also warned the Northern Irishman to tread carefully in the future as a result.
"I was out running and just went straight over on my ankle. I knew straight away – the pain was really up there, let's say," Ramsay told Sky Sports News HQ.
"I went over on my ligaments in my right ankle and it was a full tear. I think it was similar to what he has.
"It is just a tough time – suddenly you're struggling to walk, you're on crutches or you're limping about. It's very frustrating.
"It took me three months to get back into golf and I would say that it took me at least another month or two to get my foot working the way I wanted it to or the way it was prior to that.
"But still these days I've got to watch what I'm doing with regards to walking on sides of hills and going over it because once you do it once, you're susceptible to doing it again and that's the most dangerous thing.
"You've just got to be really careful what you do after you do it one time. It's just tricky; it's a really tricky thing to deal with."
Ramsay said McIlroy wil have to put in a lot of hard work during his rehabilitation period to ensure a quick recovery, though his age and physical condition would surely count in his favour.
"I believe Rory would be right-footed so obviously your left foot is a little bit weaker. It is just having really good rehab on it," the Scotsman added.
"It is going to make it tough either way but you look at the work ethic he has, I think he'll just apply that to rehab and just throw himself into it.
"The fact that he's young and in good condition already, I think that will be on his side. Hopefully the prognosis is good – hopefully he'll be back as soon as possible."
Luke Donald, meanwhile, says McIlroy should not be blamed for continuing to live his life as normal off the golf course.
"It's obviously very sad for the game and frightfully unlucky; these things happen sometimes," Donald said. "Bad timing unfortunately at this time of year but we wish him well, hopefully he gets back out here soon.
"You could just walk off the street and twist your ankle on the kerb; it's just one of those things that happens.
"We can't just live in a bubble all the time; we've got to enjoy ourselves a little bit every now and then. I certainly don't blame him for having some fun on his off weeks."