'McIlroy comfortable in No 1 role'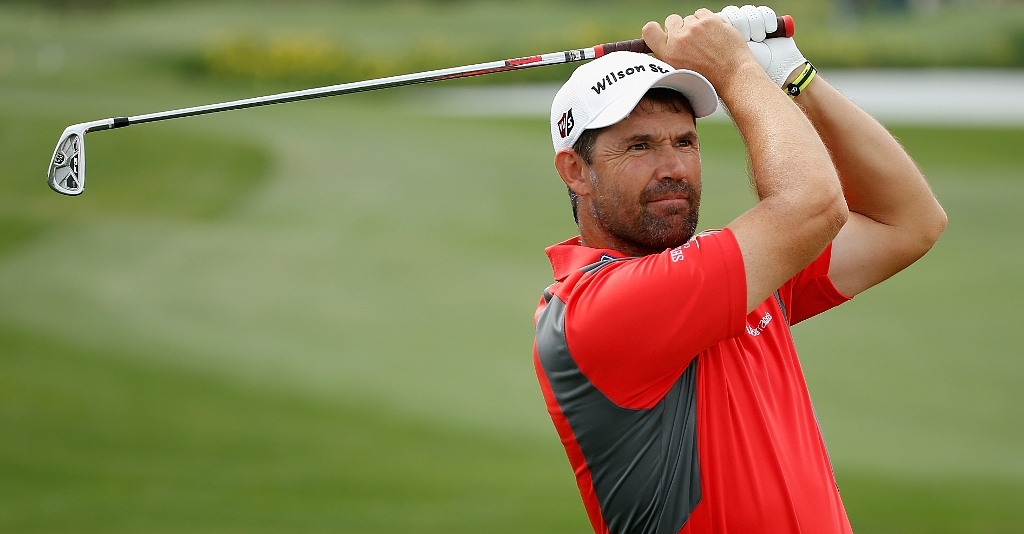 It may have taken him some time, but Jack Nicklaus reckons Rory McIlroy has now embraced his role as the World No 1.
Speaking after McIlroy helped Europe to a Ryder Cup victory at Gleneagles on Sunday, Nicklaus said he was impressed with the Northern Irishman's dominant 5&4 victory over Rickie Fowler in Sunday's singles, describing it as "one of the most dominant singles displays in Ryder Cup history".
"When Rory became No.1 in the world in 2012 I honestly don't think he was ready to mentally embrace it," Nicklaus said. "Now his mannerisms are different, he talks differently and he is comfortable in that role," said Nicklaus.
"Rory has won two majors this year, as well as the WGC and at Wentworth, but to my mind what has been so important is that he has not only proved he is best in the world again, but this time he accepts he is best in the world.
"He went out against Rickie with plenty to lose, but enjoyed being the man to shoot down and did all the shooting himself. That'll be big for him."
It's clear just how much his performance at the Ryder Cup meant to McIlroy – even in a year that saw him win two majors.
"Somebody told me that it is the first time since 1977 that a player has won two majors and been on a winning Ryder Cup team in the same season," McIlroy said.
"Of course that makes me proud and being part of a great European side and a period of dominance is something I value very highly. I was not joking when I said I felt more pressure on that first tee on Sunday than I did the final rounds of the Open and [US] PGA [Championship]. That's because I wasn't just playing for myself but for so many others, too."