McIlroy claims clubhouse lead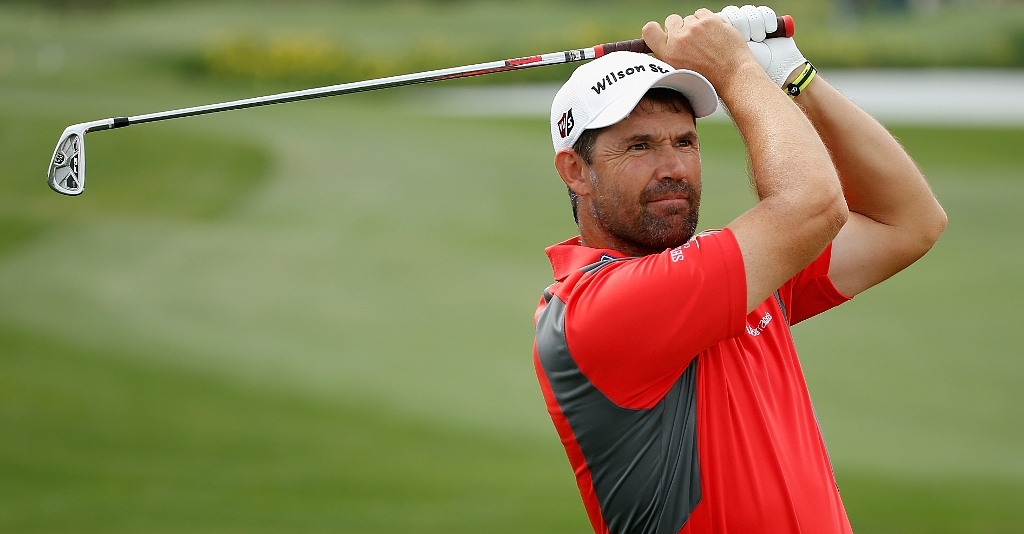 Rory McIlroy carded a four-under-par 67 to claim a two-shot clubhouse lead after his second round of the PGA Championship.
Starting from the back nine, the Open Champion briefly fell off the pace after bogeying the 12th, but thanks to an eagle three on the ninth, the Ulsterman reached a score of nine-under at the half-way stage, two shots in front of Ryan Palmer.
"The golf course was pretty wet so the ball is not running anywhere and whenever it's like that and no rain is coming down it is very playable and you could make a score," McIlroy said.
"I didn't get off to the best of starts, but I righted the ship well and caught fire a little bit round the turn and am really happy with four under par.
"I'm feeling good about my game, I'm confident and hitting the ball well for the most part – not quite as well as I did yesterday, but still in control of my game and my emotions and I will need to do that over the weekend as well."
Play started at 7.30am local amidst torrential rain, but was stopped 20 minutes later with the first group still on the first green.
The rain eased off, though, and after 45 minutes, the action resumed, although players weren't allowed to make use of preferred lies.
"It was tough when we teed off," Palmer, who followed up his opening round 65 with a 70 on Friday, admitted.
"I wasn't quite sure if we should have teed off to be honest with you, you could barely see the fairway. It was tough when we got to the first green, we couldn't get a clean lie with the standing water, so they couldn't even squeegee it clear enough.
"We were questioning in the fairway why we had to hit into a puddle because the first green was already under water. They said, 'That's just golf'. We're like, 'Tell the guy indoors that's making the decision to come check it out, because it's wet'."