McIlroy cards first hole-in-one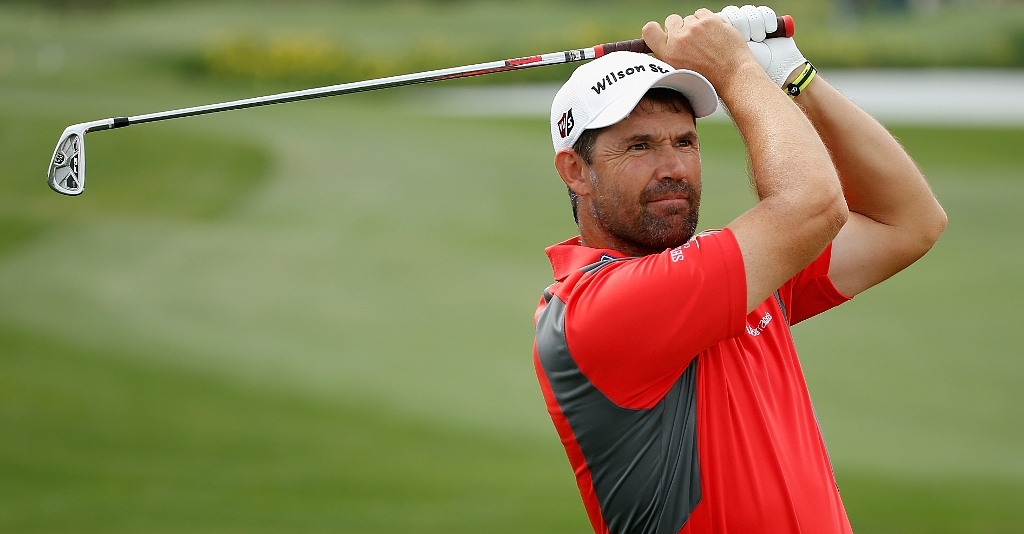 World Number One Rory McIlroy on Friday bagged his first ace as a professional golfer to come within two strokes of Abu Dhabi Championship leader Martin Kaymer.
The German enjoyed a five-stroke lead at the start of the second round but was caught as Belguim's Thomas carded a 67 to reduce his advantage to one ahead of the weekend.
McIlroy's hole-in-one on the par-3 15th added more pressure on three-time desert champion Kaymer and was followed by high-fives with playing partner Ricky Folwer.
"It definitely made up for the two previous holes," McIroy quipped.
"As soon as it left, it looked like it had a chance. It took a nice little hop to the right. It's my first one ever in competition as a pro, so obviously beers are on me tonight.
"It was unexpected. I had been playing well but I had not been putting so good. So that took the putter out of it thankfully and didn't need to get the putter out on that hole."
The Northern Irishman's 9-iron tee-shot landed little more than a metre from the hole before it bounced to the right and trickled into the cup.
The star of the day, however, was 22-year-old Pieters who hit crisp drives and perfect putts all day.
Pieters, who narrowly missed out on a maiden European Tour title when he lost to Miguel Angel Jimenez in a play-off at the Open de Espana last May, birdied six holes before a dropped shot on the ninth, his last, left him 12-under.
"It was a solid day. I started off well but just struggled coming in a little bit. I rolled it well with my putter, so that was nice."