McIlroy braces for court battle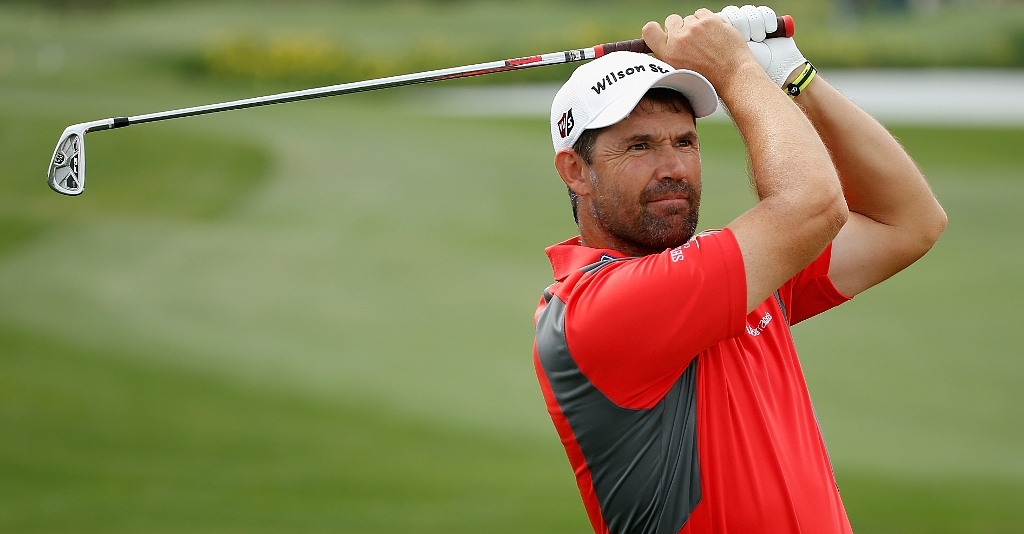 He may be enjoying serene progress on the golf course, but away from it Rory McIlroy must now prepare for a very different kind of battle.
The Northern Irishman coasted to victory at the Dubai Desert Classic on Sunday, confirming his status as the World No 1, but starting Tuesday he will have to hold his nerve in the courtroom when a multi-million dollar legal battle with his former agents gets under way in Dublin.
"Let me enjoy this win for an hour or two," McIlroy told reporters after claiming his 10th European Tour success, clearly not relishing the different kind of battle ahead.
"It's not the best thing to be looking forward to, but it will be all over in a few weeks."
At the heart of the legal dispute is McIlroy's decision to terminate his contract with Horizon Sports Management in September 2013 to form his own management company.
McIlroy had signed with Horizon until 2017, with the Dublin-based company expected to receive a percentage of his financial dealings.
McIlroy is suing his former agents over the "unconscionable" contract he signed, while Horizon are counter-suing him on the grounds that he owes them millions of dollars in commission on contracts up to 2017.
McIlroy admitted the whole thing was a "very tedious and nasty process".
Crucially for the 25-year-old, however, it doesn't seem to be affecting his performances on the course, with preparations for Augusta and the Masters soon to get under way.
"It's important to put in some good performances… and feel what it's like in the heat of the moment, because that's when you really know how your game is and how it holds up under some pressure," McIlroy said.