McIlroy bounces back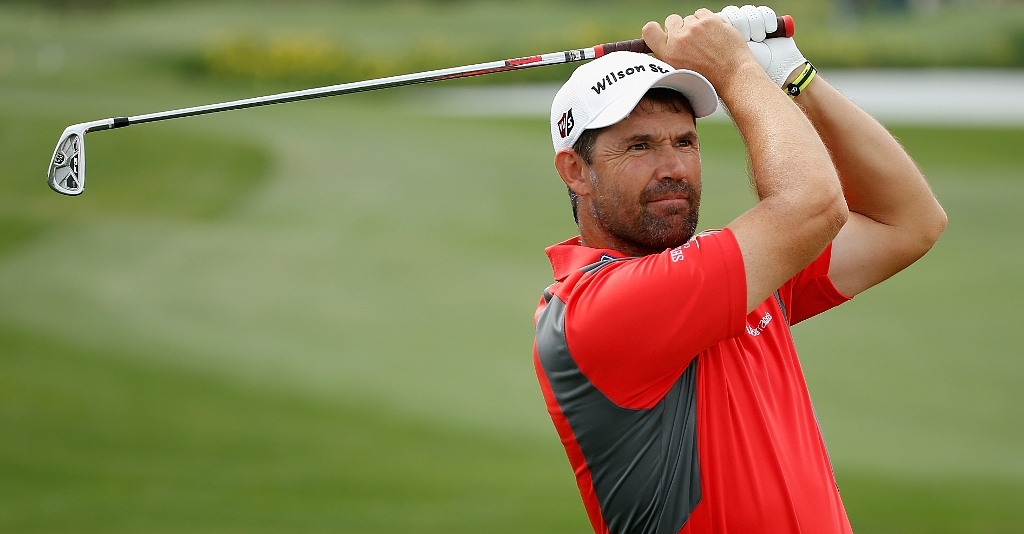 Rory McIlroy recovered from a double bogey to finish just one shot off the pace after his opening round at Valhalla.
The Northern Irishman would card a five under 66 after a late comeback on the final holes of the US PGA Championship on Thursday.
After birdies on the fourth seventh and ninth, McIlroy arrived at the tenth tee full of confidence. A solid drive set him up nicely for the par five, but he snapped his second shot out of bounds.
The errand stroke would cost McIlroy dearly, as he went on to card a seven. Still annoyed on the eleventh, he three-putted for a bogey and undid all his hard work on the front nine.
Realising the slippery slope he was on, the three time Major winner refused to let the setback derail his round and took it as motivation.
"It's trying to use that fire as a fuel and sort of propel yourself forward," the 25-year-old told ESPN.
"It was great. It just sort of shows where my game is mentally right now, that I was able to do that today."
McIlroy responded with a string of four birdies and capped it off with another on the par five 18th for a fast finish.
"I was very hot," McIlroy added.
"Things like what happened on 10, they happen. You hit bad shots. It sort of knocked me off track a little bit because it's one of the only bad shots I've hit in a few weeks. What I was really angry about was you don't compound that error and make a bogey on the next hole with a three-putt."
The round puts him one shot behind the leading trio of Lee Westwood, Ryan Palmer and Kevin Chappell.
After winning The Open Championship and the WGC-Bridgestone last week, McIlroy is looking for his third victory in a row.