McIlroy back in action next week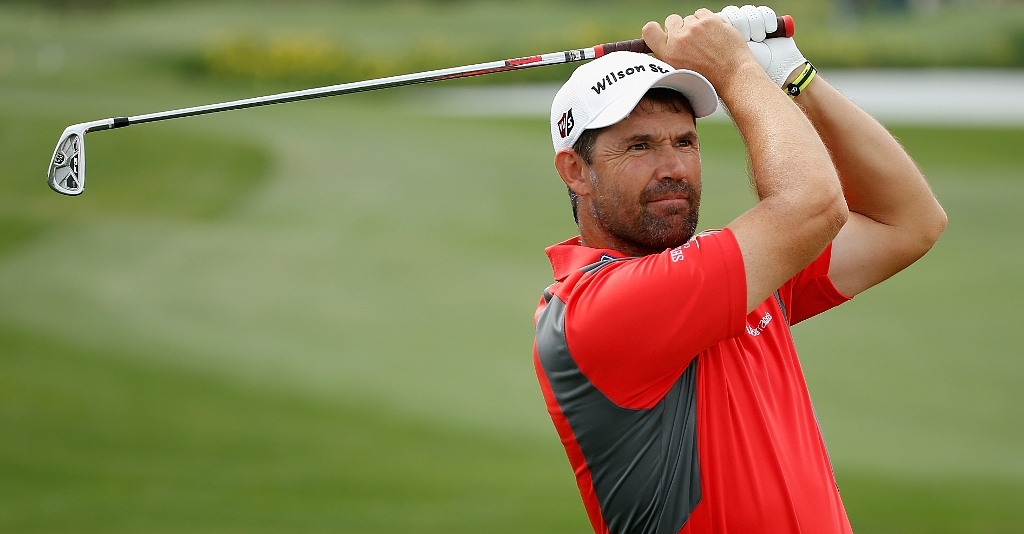 Rory McIlroy will look to continue where he left off in 2014 when he tees off at the Abu Dhabi HSBC Golf Championship.
The European Tour event's 10th edition tees off at Abu Dhabi Golf Club's National Course on January 15, and McIlroy is feeling confident as he eyes the perfect start to the new year.
"I hope that this year is my year as it really would be special to win the 10th anniversary tournament," the Northern Irishman told Gulf News.
"Having finished second a few times now, I feel like I have a great chance. The National course suits me, I always look forward to playing the tournament and I feel very at home in the UAE. All I can do is aim to put myself in position come Sunday afternoon to be in with a chance to win again."
McIlroy frequently turns up during the European Tour's three-week desert swing at the start of the year, and has enjoyed a fair amount of success as well.
"I really enjoy playing in the UAE and always have done since I turned professional. It's also where I do all my preseason practice," he said.
"I just feel very at home in the Middle East – the weather, world-class golf courses and facilities. I am made so welcome and really looked after whenever I play here. It is a great place to play golf in my opinion and that shows in my results."
Asked what he thought were the decisive factors contributing to the incredible success he enjoyed in 2014, which included successive major victories, McIlroy said it was a combination of some hard work on and off the course and the kind of self-belief the 25-year-old has always been known for.
"I put in a lot of work and just believed in myself that things would come right on the course. For myself and my team, the improved form was a coming together of some necessary tweaks I made to my game towards the end of 2013.
"I then began to feel good about my game, so I knew it was only a matter of time before the results started to show this. I do feel very fortunate to have the season I've had though and give a lot of credit to all my team for all the hard work they put in to help me achieve all I did."
In 2015, McIlroy will also make some changes to his schedule in an effort to avoid burn-out.
"Every year, I learn things about myself and how to schedule myself to get the best out of my game. It not so much the number of tournaments but the necessary, important breaks between them. Like anyone, I simply don't play well when I am too tired or play too many weeks in succession.
I need to feel fresh and raring to go to give myself the best opportunity to win. I take that into consideration when I'm working out my year's schedule and ensure I have enough time to work on my game and fitness," he added.