McIlroy and Wozniacki in a good place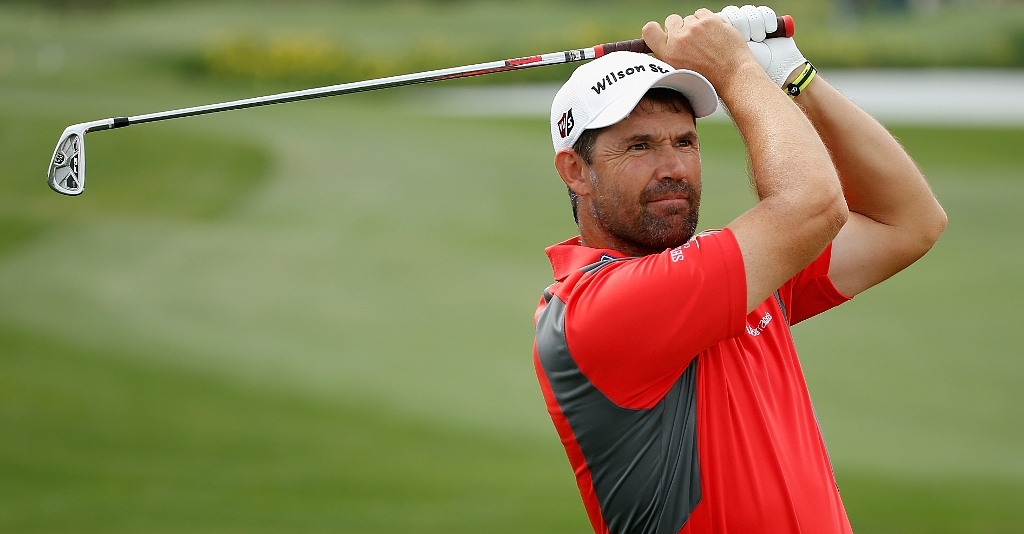 Rory McIlroy's new fiance Caroline Wozniacki says it's great for both of them that their relationship has become settled.
McIlroy popped the question on New Year's Eve, with both he and Wozniacki taking to Twitter the following day to confirm they had gotten engaged.
Speaking to AP, top-10 tennis star Wozniacki said that with their future together now more secure, it leaves both of them free to focus on their respective games.
"It's amazing to have everything set in the personal life and we can really focus on our games and the year ahead of us in the sport, which we're both looking very much forward to," she said.
As to the benefits of being in a committed relationship with a fellow high-profile athlete, Wozniacki added: "It's great to have someone there who understands you and is always there to support you.
"I think mostly it's just he understands how it is to be a professional athlete. All the expectations and all the ups and downs and how amazing it feels when you're winning and how tough it can be when you're not."
With the Australian Open right on the horizon, Wozniacki is already back in action at the Apia International in Sydney, where she won her first-round match against Germany's Julia Georges on Monday.
McIlroy, meanwhile, won't be back in action until the HSBC Championship, which tees off in Abu Dhabi on January 16.