McIlroy admits to Masters "choke"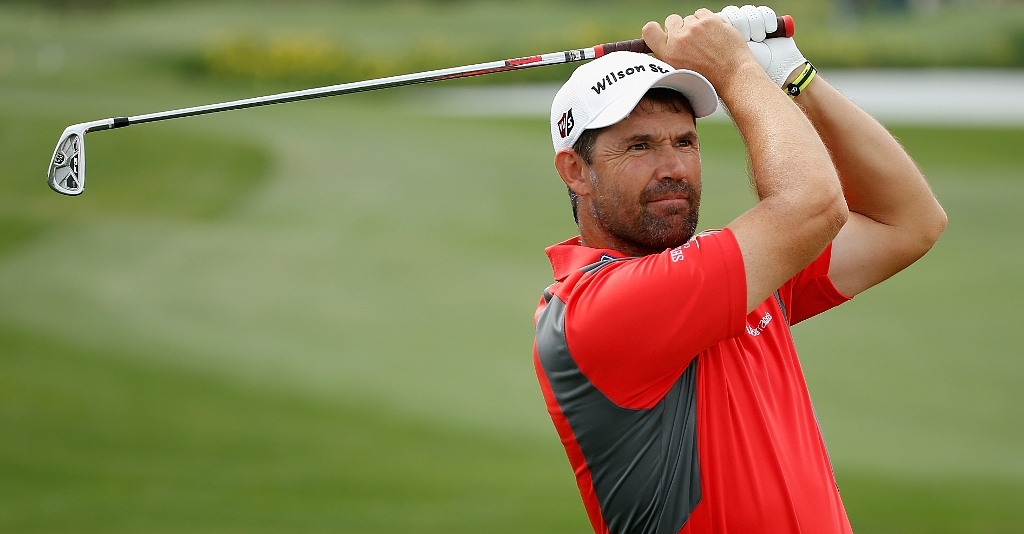 Rory McIlroy has revealed that he was reduced to tears after, in his own words, choking at Augusta back in April.
Rory McIlroy has revealed that he was reduced to tears after, in his own words, choking at Augusta back in April.
Few can forget the 80 he produced on the final day of the Masters to turn a four-shot lead into a ten-shot defeat, and McIlroy admits it left him weeping down the phone to his parents the following day.
"It might have been something one of them said like 'You'll be okay'", said McIlroy.
"I said 'It won't be okay – at the time you feel this could be your only ever chance of winning The Masters and you've blown it'.
"After that I was fine. You've got so many emotions and thoughts going through your head, but after a couple of weeks I realised that it's not going to be my only chance."
It almost certainly won't be, as a couple of months later the 22-year-old showed that he does have what it takes to win a major championship – and in convincing fashion too.
McIlroy's showing at the US Open was undoubtedly the performance of the year in golf, as he completed a wire-to-wire victory that saw him extend his lead further with each round, eventually winning by all of eight shots.
Records tumbled and Tiger Woods comparisons abounded as McIlroy became the youngest winner since Bobby Jones in 1923.
"Part of the motivation was trying to prove a lot of people wrong – just critics, whether they be in the media or just people from outside. You go on Twitter and you see a lot of comments," he said.
"And I suppose I had to try to prove to myself that I wasn't this player that crumbles under the pressure or folds or chokes – I hate using the word 'choke', but that's exactly what happened at The Masters.
"I had to be very honest with myself. Look at my game, look at myself hard and say 'this is what I need to improve'."
His win at the US Open changed everything. McIlroy is now a millionaire several times over, and is a sought after player all over the globe, commanding huge appearance fees.
He is also dating Dane Caroline Wozniacki, the tennis world number one, since they met at David Haye's world-title fight in Germany back in the summer.
"We understand we're not going to see each other every week of the year," McIlroy said. "A tennis career is a lot shorter than a golf one and they have to put everything into it for the eight or 10 years they're playing.
"She definitely works harder than I do – and most of the girls on the tennis tour. If anything it's been a great influence on me to see how hard she works and how she dedicates herself to her game.
"It's also nice to be with someone who has the same ambition and drive.
"I don't want to sound soppy here, but the best thing that's happened to me off the course this year is meeting Caroline. That sounds so cheesy."
Understandably, McIlroy is eager to return to the scene of the crime at Augusta in 2012 and right the wrongs of his infamous implosion.
"I'll feel like I felt going into the US Open this year, that I'll have something to prove and have a little bit extra motivation," he said.
"And maybe a little bit of revenge as well, trying to make amends for what happened."