McGirt: I needed to walk slow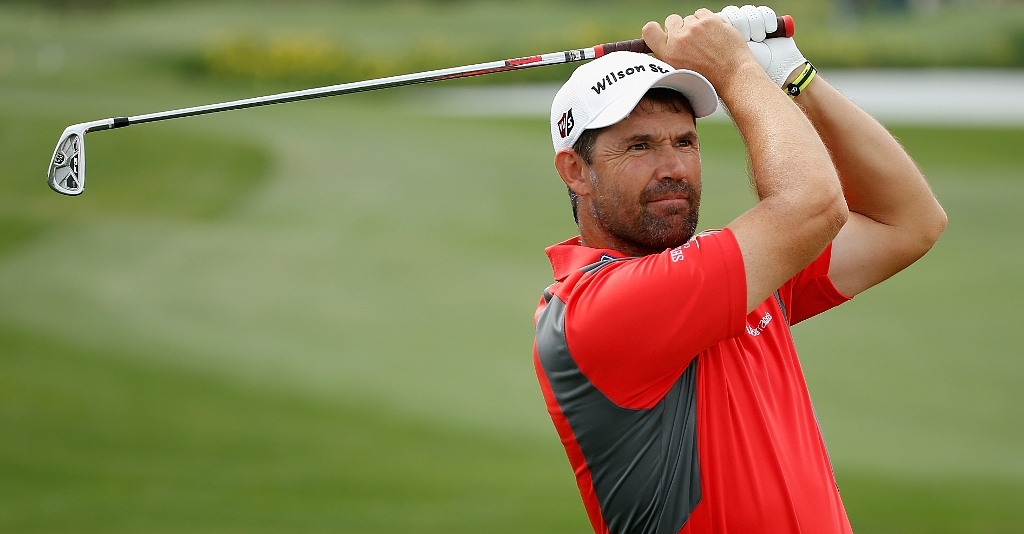 William McGirt claimed an unlikely victory on Sunday at the Memorial Tournament presented by Nationwide and the 36-year-old revealed after his triumph that his plan for the day was simply to swing slowly and walk slowly.
McGirt has played a fair bit of golf in his time, most of it being on developmental mini-tours such as the Tar Heel Tour, the Hooters Tour, the Carolina Mountain Tour, the All-Star Tour, the Carolinas Pro Tour and the Gateway Tour.
However, on Sunday, the Wofford College graduate starred on one of the biggest stages of them all. If the Players Championship is golf's unofficial fifth major then the Memorial Tournament at Muirfield Village is surely the sports unofficial sixth major.
McGirt was in a share of the lead heading into the final round at Jack's place and after carding a rock-solid one-under-par 71, which featured a 17-foot birdie putt at the fifth and no bogeys, it came down to a play-off with Jon Curran.
McGirt and Curran both made par on the 18th the first time they played it in the play-off but the second time round Curran made bogey and so McGirt's four was enough to earn him his first victory on the PGA Tour.
Speaking after the round McGirt said his primary objective on Sunday was to ensure that he never allowed himself to feel rushed at any point.
"The few times I've been in this position, everything sped up, but I learned what my tendencies were," McGirt began.
"So I knew starting today I needed to walk as slow as I possibly could all day long. And the same thing on my golf swing, I knew I needed to try to swing as slow as I possibly could.
"It's just been years and years of practice and getting your nose bloodied and learning from it."