McGinley: Woods has peaked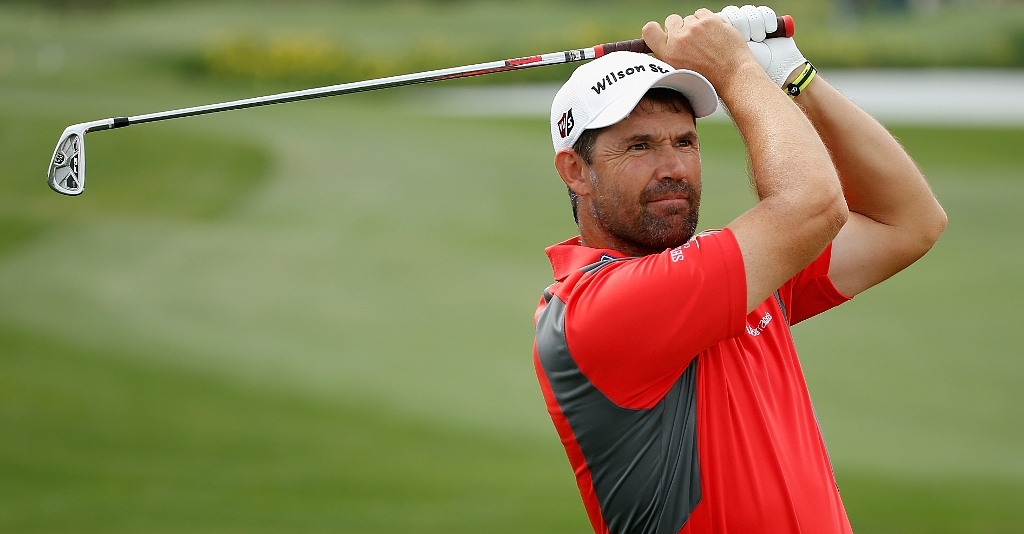 Paul McGinley weighs in with his thoughts on Tiger Woods, who is struggling for form on the course.
The former world number one has had a tumultuous start to the year, carding a horrendous 82 to bow out of the Waste Management Phoenix Open.
Woods then lasted just 11 holes at the Farmers Insurance Open before being carted off the course, citing another back injury.
But perhaps the most alarming of all is the form the American has shown around the greens. Fluffing several chips is not something to be expected of the 14 time Major winner.
"Of course I've been shocked," McGinley told RTE Sport.
"When you see a guy who was as great with the chipping as Tiger was, is he going to come back from it? We really don't know. All you can say about Tiger is he's nearly 40 years of age. The intensity Tiger has given to the game, that intensity does have an effect on you. Is there a little bit of burnout going on? There's a reason why guys don't play their best golf in their 40s and late 30s.
"My hunch would be there's something bigger going on. There's no doubt Tiger has peaked in terms of when guys normally play their best golf. That doesn't mean he's finished, but certainly he is in the back nine of his career.
"It's not just the wear and tear on your mind and body, having performed at a very high intense level with scrutiny like Tiger's had for 20 years. It's mitigating circumstances – he's got two kids that are growing up and he's spending more time with them, he's obviously gone through a divorce and that causes issues too, and he's in a new relationship.
"He's now got some business interests that are going through and designing golf courses that he never did before. So Tiger's focus and his evolution as a human being have moved on, and maybe that's one of the reasons why all of a sudden his focus is not here anymore."
Woods is racing to get back into form for the Masters in April, something McGinley believes will be good for Rory McIlroy, as it will take the attention off the current world number one as he targets a career Grand Slam.
"Look what happened at the US PGA last year," added the former Ryder Cup captain.
"All the talk was 'is Tiger going to play, is he not going to play?'. At the time Rory was favourite, but all the expectation, all the talk, all you guys [the media] were focused on was Tiger.
"Rory didn't sneak in the back door, but he was able to go about his business without the attention on him. I do hope Tiger comes back, we all hope Tiger comes back. I don't know if he will or not, we'll have to wait and see."