McGinley withdraws from US PGA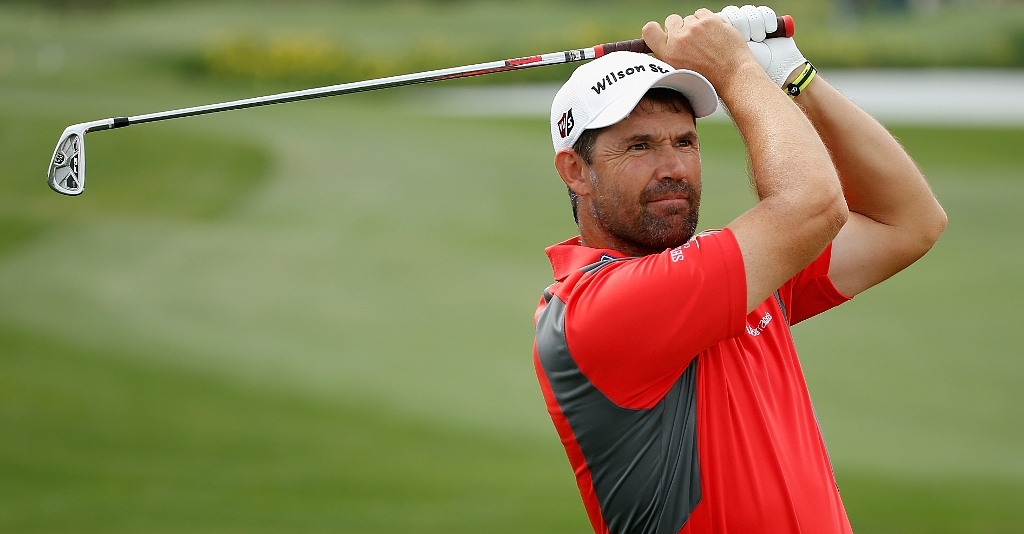 Paul McGinley has been forced to pull out of next week's US PGA Championship due to a shoulder injury.
The European Ryder Cup captain revealed that he was suffering from inflammation in his left shoulder and after a recent hospital visit, he decided to give it a rest.
"The scan showed that I really needed to rest my shoulder for a couple of months," McGinley told BBC Sport.
"It's a pity because I would have loved to have teed up at Valhalla. But I assessed the situation over the past couple of weeks during my family holiday and I think this is the sensible decision.
"It's not just during the week of the tournament itself that is the problem, it is the fact that the injury also hampers my normal preparation for events.
"And you do not want to be going into any tournament – far less a major championship – not properly prepared."
The US PGA tees off on August 7 in Kentucky.
Meanwhile, McGinley will captain the European Ryder Cup team at Gleneagles, Scotland, from September 26-29.