McGinley urges clarity from Johnson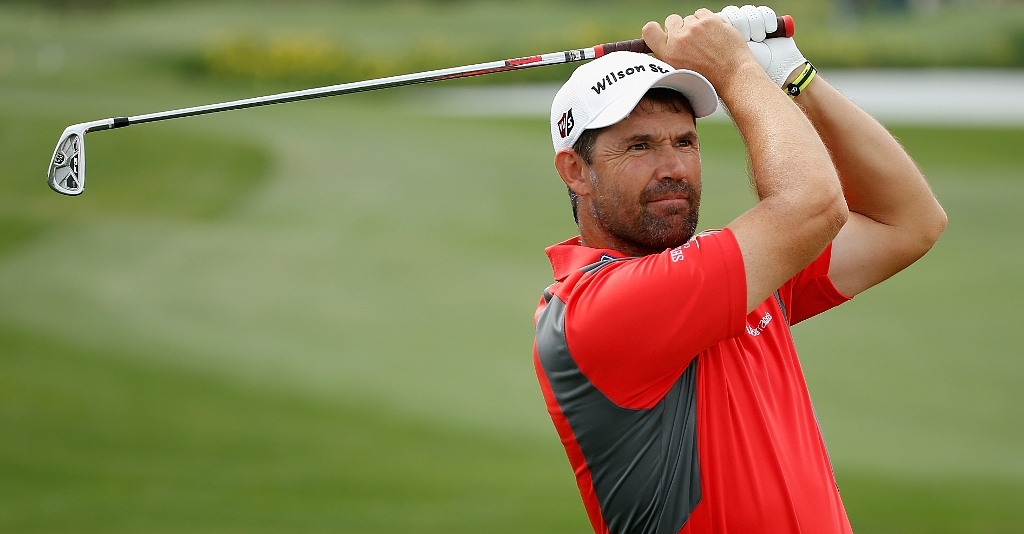 European Ryder Cup captain Paul McGinley has called on Dustin Johnson to put all his cards on the table over his decision to take a break from golf.
American Johnson surprised the golfing world on Thursday when he announced that he is "taking an immediate leave of absence from professional golf … to seek professional help for personal challenges".
His statement added: "By committing the time and resources necessary to improve my mental health, physical well-being and emotional foundation, I am confident that I will be better equipped to fulfil my potential and become a consistent champion. I respectfully ask my fans, well-wishers and the media for privacy as I embark upon this mission of self-improvement."
Johnson's agent has also confirmed that the world number 16 won't take part in the PGA Championship in Louisville this month and the Ryder Cup at Gleneagles in September.
The PGA also issued a brief response saying: "We have nothing to add to Dustin's statement, but we wish him well and look forward to his return to the PGA tour in the future."
However, McGinley, commentating for Sky Sports, called for clarity from Johnson.
"Things will be said that are not true," he said. "It's much better for everyone if there is clarity. If something has gone wrong and he has been misbehaving, let's put it out on the table and get it dealt with and move forward."