McGinley undecided on pairs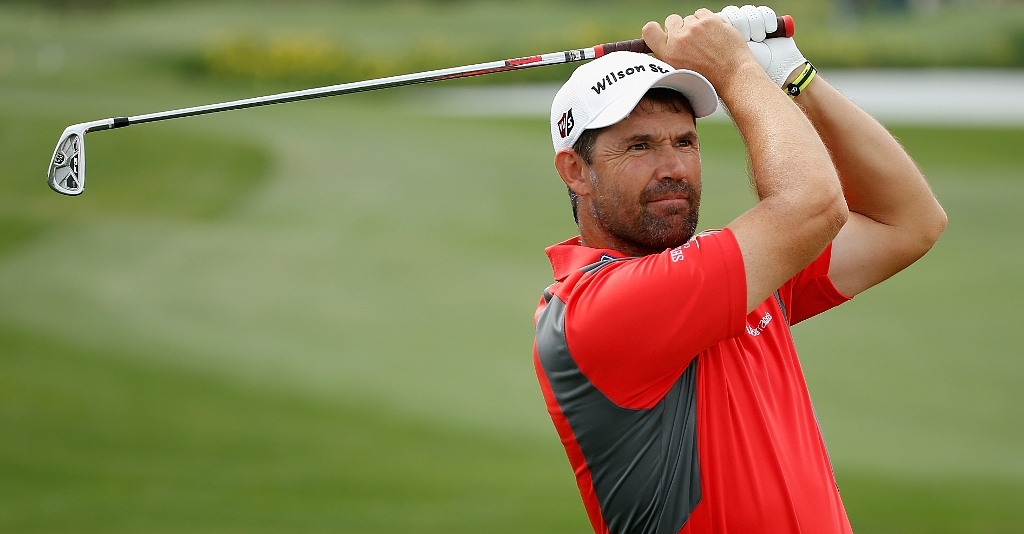 Paul McGinley doubts he will pick Rory McIlroy and Graeme McDowell as a pairing for the Ryder Cup.
The European Ryder Cup captain insists his decision will be made on the the record the Northern Irish duo have at the event, rather than the ongoing lawsuit between McDowell's management company and McIlroy.
"Both of them have assured me all along that there's no issue, and that's the way I've always seen it," confirmed McGinley on golf.com.
"Whether they come together or not is another story. Three or four months ago, I had a very strong view that they would have been (partners). But the more I look at their statistics, and the more I look at the different value I have with them, I'm thinking there may be a value in not doing it. But if I don't do it, it certainly won't be because of any issues.
"As both of them have said, there are no issues between them and both will be happy to play together. But it will be my decision ultimately."
McIlroy and McDowell were paired together at Celtic Manor in 2010 and at the Miracle at Medinah in 2012.
With the European team consisting of world number one McIlroy, world number three Sergio Garcia, US Open winner Martin Kaymer and a host of experienced Ryder Cup players, Team Europe are the favourites for the event. Also helping their odds is that fact that the USA has not won the event outside of America since 1993 at The Belfry.
"We have been favorites before," continued McGinley, who has never been part of a losing Ryder Cup team as a player or vice captain.
"And I think our players deserved it. The guys have worked very hard to be in the position they are. This is not a weak American team. We might be slight favorites with the bookies, but the two teams are very well balanced and very close together. We know it's going to be a very tough contest ahead of us."