McGinley: The job's not done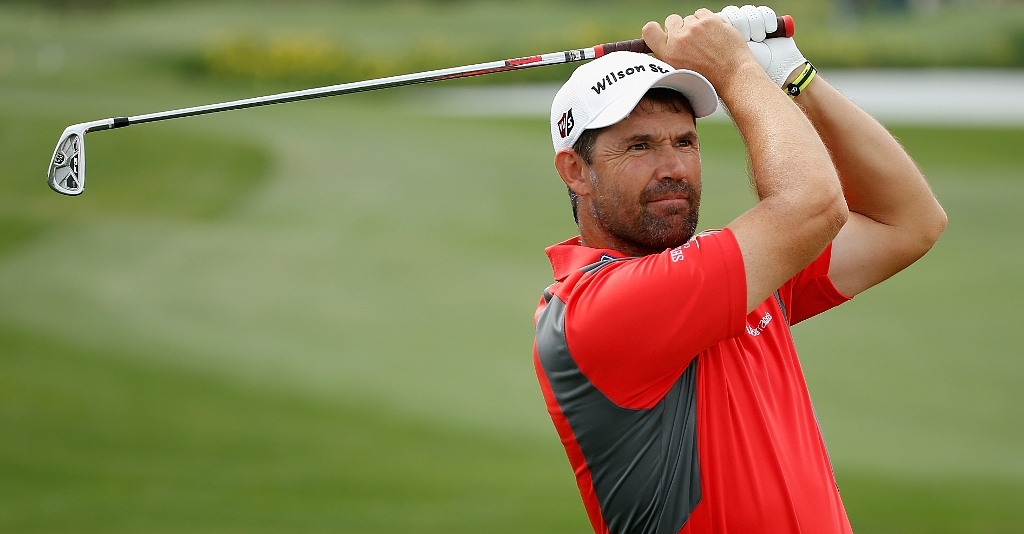 European ryder Cup captain Paul McGinley and his men had to temper their excitement on Saturday with the realisation that the contest was far from over.
McGinley's charges soared into a four-point lead after the afternoon foursomes to leave their opponents shell-shocked and hurting.
The United States will need their own 'Miracle at Medinah' at Gleneagles on Sunday to avoid yet another defeat in the biannual competition, but McGinley has enough experience to know he can't rule it out as a possibility.
"We are not finished. We have a lot of work to do and we have to be on it in the morning," said the Irishman.
"This is far from over."
World No 1 Rory McIlroy agreed.
"There is no complacency on our side. We know it's the score it was in Medinah two years ago."
McGinley invited former Manchester United manager Alex Ferguson to speak to his team on Tuesday, and says he will reinforce some of the legendary Scot's messages ahead of Sunday's singles matches.
"Everything I've been doing this week as captain has been working towards three or four key messages," McGinley said. "Alex Ferguson wasn't just picked out of the blue because I met him by chance or anything like that. He was picked for a reason.
"He was picked as a manager of a very, very successful football team that played at home very well, had a great record at home, were very good playing with the tag of favourites and the expectation on them. And I knew there was a lot of common themes he could relay to the players.
"A lot of the images that we have in the room are along the same message that I asked Alex to speak about. There's a number of words, obviously complacency is one that really comes to fore a lot.
"We've got a lot of really strong images in our team room and photos that have messages on the bottom of them and have been kind of doctored in a way to highlight it. One particular one comes to mind is right outside our team room, probably two metres by three metres and it's a picture of a European rock in the middle of a raging storm in the ocean.
"The message underneath is 'We will be the rock when the storm arrives.' And the storm arrived this morning. The American team came at us really strongly this morning and we did incredibly well to get 1 1/2 points. Then our wave came again this afternoon, fresh guys obviously performed and got the job done."
US captain Tom Watson, meanwhile, was quick to point out that the Americans also came back from a 10-6 deficit at Brookline in 1999.
"First of all we have come back from 10-6 (at Brookline in 1999). They know it and I'll reiterate it," said the six-time major champion.
"You might think it's a given that the Europeans will win, but I sure as hell don't."