McGinley's deputies eager to please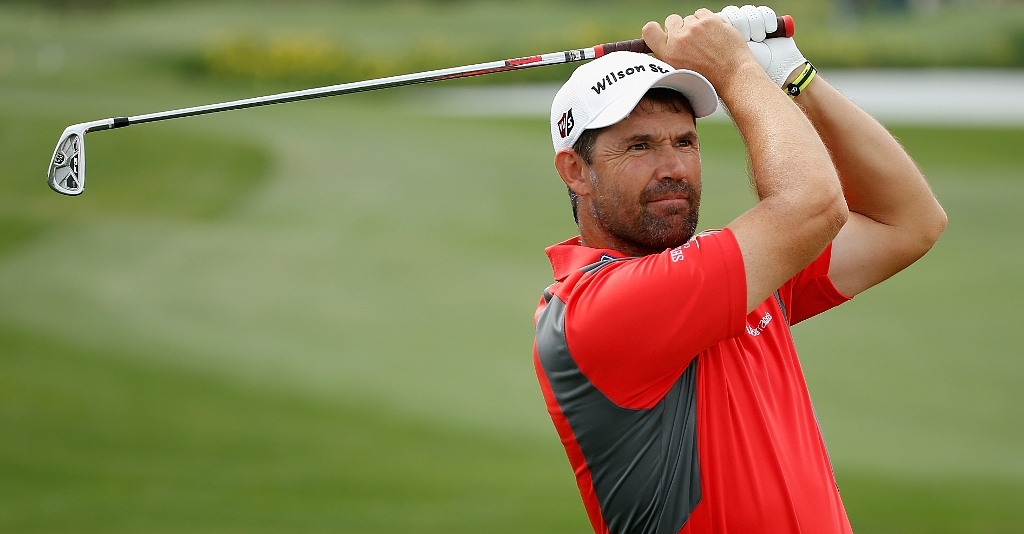 The three European Ryder Cup vice-captains are proud to be a part of the Gleneagles event.
Miguel Angel Jimenez, Padraig Harrington, and Jose Maria Olazabal have been named as McGinley's vice captains for the Ryder Cup, which tees off on September 22nd.
The trio join Des Smyth and Sam Torrance as McGinley's staff.
Olazabal captained the team in the memorable 'Miracle in Medinah' win, and has played in seven events himself.
"Everyone knows how much the Ryder Cup has meant in my career and it's an occasion that I love being part of," the Soaniard told Sky Sports.
"It is a unique and special event – and I know that will be the case once again in Scotland in three weeks' time. I think we have a very good team in place but, as Paul said on Tuesday, we are under no illusions about how formidable a test the United States team will present.
"But he knows I will do everything I possibly can to help him and the players throughout the week."
Meanwhile, three time Major winner Harrington has been a part of four European wins at the Ryder Cup. The Irishman is looking forward to viewing the action from a 'different angle.'
"I am really looking forward to being part of the Ryder Cup from a different angle to the playing side," quipped the 43-year-old.
"That aspect of things is something that really interests me and I'm therefore delighted that Paul has given me the opportunity.
"Paul is a good friend of mine and I think he's done a great job in the captaincy thus far, therefore I don't necessarily think he needs that much help. But he knows I'm happy to get involved behind the scenes to give him and the players as much assistance as I can."
Finally, Jimenez is fresh off captaining Europe in the the EurAsia Cup where they earned a dramatic 10-all draw. The colourful character is sure to add some spice to the set-up.
"I thoroughly enjoyed being captain of Europe at the EurAsia Cup," said the 21 time European Tour winner.
"It was a great opportunity for me and I am looking forward to bringing the experience I gained there to the team room at Gleneagles. I have a great relationship with all the players, having played alongside them regularly over the years."