McGinley Ryder Cup mementos stolen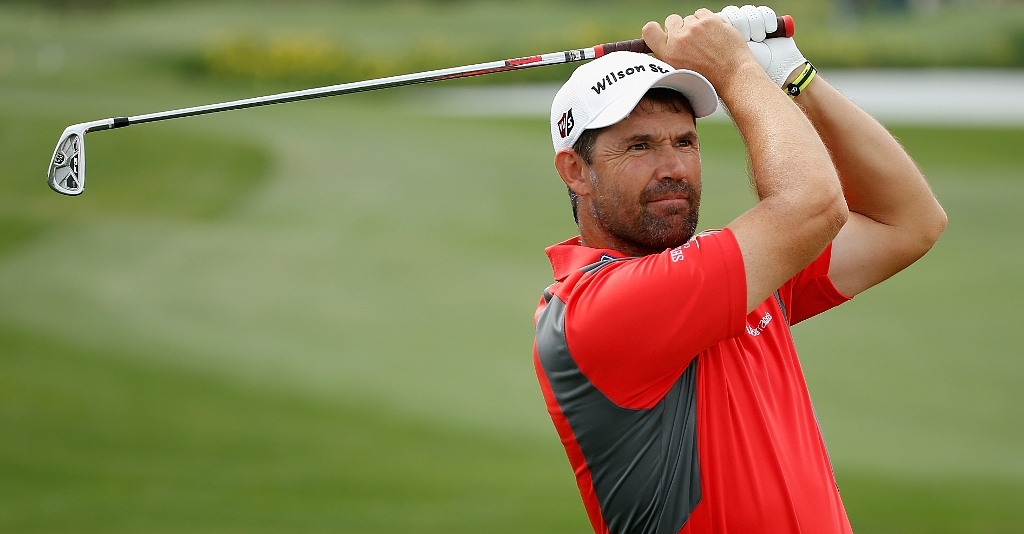 Paul McGinley was the victim of theft while attending an event in San Francisco.
The winning European Ryder Cup captain was due to play in the AT&T Pebble Beach National Pro-Am this weekend.
McGinley arrived at the San Francisco airport and drove to Ocean Beach in his hired car to get buy some lunch.
Upon returning to his car that was parked outside the restaurant, he found his back window had been smashed. Among the missing items were his clubs, travel bag, carry-on bag, plane tickets and passport.
Also stolen was some Ryder Cup memorabilia that were going up for auction at a charity event.
"All my stuff was taken," McGinley told the San Francisco Chronicle.
"I was just disappointed. I had only been in the country an hour and a half. It can happen in any country, or city in the world. I thought it was safe, and it didn't cross my mind."