McGinley: Rory not a Tiger just yet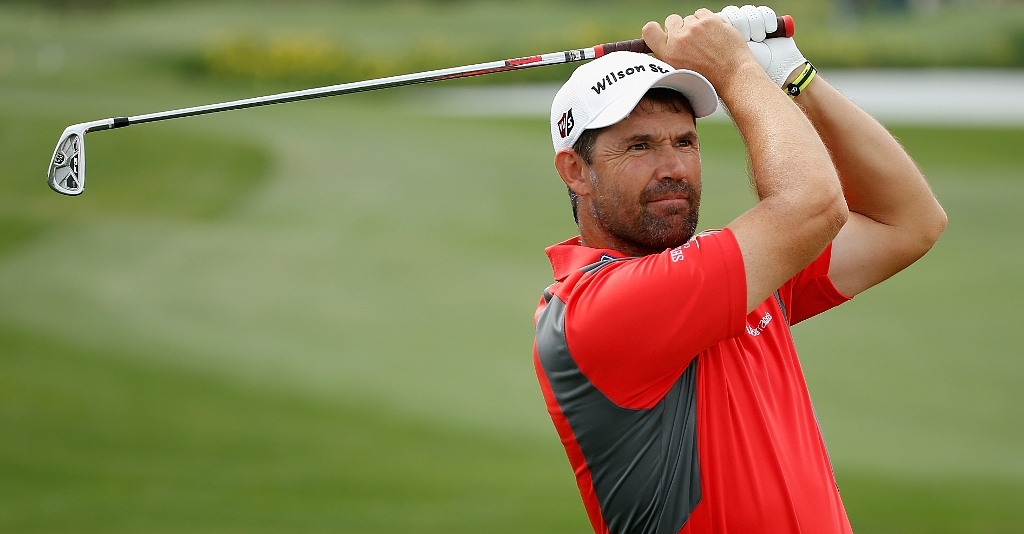 Former Ryder Cup captain Paul McGinley has said that it is too early to compare world number one Rory McIlroy to Tiger Woods.
McGinley was there Woods dominated the game in the early part of his career to amass 14 major titles, including the 'Tiger Slam' of US Open, Open Championship and US PGA in 2000, as well as the 2001 Masters to hold all four major titles at once.
He felt that although McIlroy is edging closer to the same level of greatness, he still had a lot of work to do.
"Rory is evolving as a player and he's evolving as a person too. He's not the finished article," McGinley said.
"Even now at 25 it's not right to compare him to Tiger Woods.
"What Tiger Woods has done in his career is a yardstick. Rory is still evolving towards that and every year he is getting better and better, but he still has a long way to go to meet the standards that Tiger set.
"Also, the great thing about Tiger was the way and the varying conditions that he won in. You see him win at Augusta obviously, but you see him winning at the Open in Hoylake (in 2006), on a firm, bouncy golf course.
"He showed two disciplines there; he showed massive ball control, but secondly to be able to play an examination paper like Hoylake, it's all about patience. And he exemplified that there.
"And that's one of the things that Rory knows he has to improve, that level of patience, if he wants to evolve to the heights that Tiger set."
Woods and McIlroy head to Augusta for the Masters in contrasting form, with the Northern Irishman needing to win a first green jacket to complete the career grand slam while Woods only confirmed his participation in the year's first major championship on Friday.
Woods has started just two events in 2015, shooting a career-worst score of 82 to miss the cut in the first of them and withdrawing through injury after just 11 holes of the second.