McGinley reveals his deputies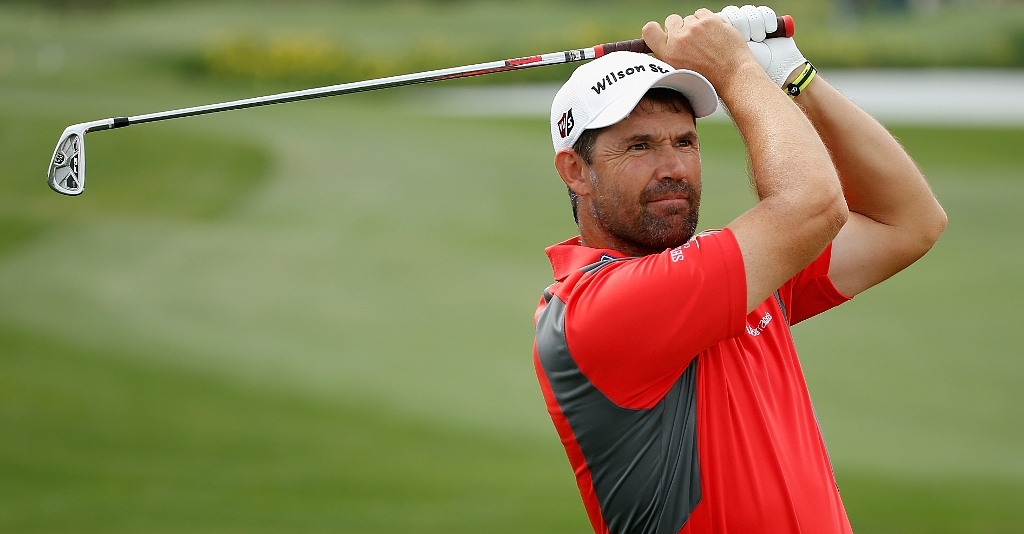 After picking his wild cards, European Ryder Cup Captain Paul McGinley has named his deputies for the iconic event.
Padraig Harrington, Miguel Angel Jimenez and Jose Maria Olazabal have been named McGinley's vice captains for the event.
"I know it's been common in the past to have three or four vice-captains but I've gone for five because I feel an extra person is justified due to the additional workload which comes from being the home team, in addition to how well I saw such a system working when we ended up having five vice captains under Colin Montgomerie at Celtic Manor in 2010," said McGinley on Sky Sports.
"Padraig is my oldest friend on Tour and is a guy I have known most of my life. We went to school together, came through the amateur ranks together and have been together in many contests for both Ireland and Europe over the years, so I know what he can bring to the team room.
"As far as Miguel is concerned, he is someone that the spectators love as well as being very popular with all the players. However, he is also a person that I respect very much. I have sat beside him for over a decade on the Tournament Players' Committee and have seen him exhibit an integrity on many occasions that is very admirable.
"Finally, Jose Maria's passion for the Ryder Cup is recognised the world over. It was obvious in his legendary partnership with Seve and was also so very apparent two years ago at Medinah, so I'm delighted he has accepted my invitation to be involved again, once more maintaining that important continuity.
"I have complete confidence and trust in all five of my vice-captains and the help they will give me in the difficult quest of trying to retain the Ryder Cup."