McGinley reflects on Day 1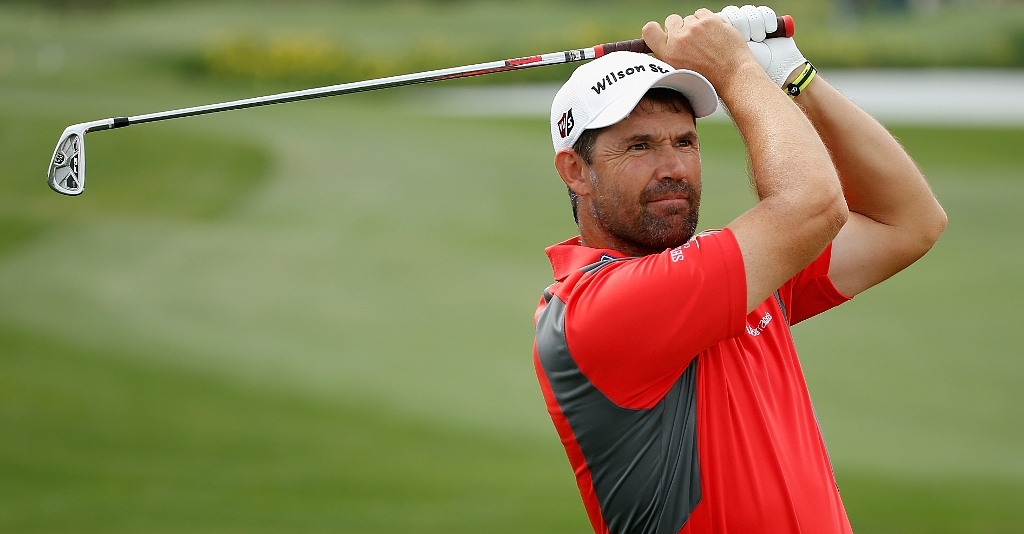 Paul McGinley is thrilled his European charges came back from a point down to lead the Ryder Cup after day one.
On a day of foursomes, Tom Watson's Team USA were in the lead after the morning session but McGinley's men battled back in the afternoon to secure a 5-3 lead.
"We've seen it in Ryder Cups over the years, how important momentum switches are and how it can really have a domino effect," revealed McGinley on Sky Sports.
"So, when the surge came from America at the end of the session this morning, for our guys to react as well as they did, shows real strength of character. To have blue on the board, in all four matches, within, I think, six holes in the afternoon, I think just shows the ability we have in this team."
Four time major winner Rory McIlroy and world number three Sergio Garcia lost the morning's fourball against Phil Mickleson and Keegan Bradley and looked on course for a repeat against Jimmy Walker and Rickie Fowler.
However, the duo galvanised to card two birdies on the final holes to halve the match.
"There was no over-reaction to what happened this morning," continued McGinley.
"Sometimes you go out, don't play quite well, and you get beaten. It was a point lost in the Ryder Cup and we move forward. They went out in the afternoon and rectified it, to a large extent, and that was probably as good as a win to be honest, to come back from where they were."
Walshman Jamie Donaldson and Victor Dubuisson, both rookies, also played well in the afternoon session to turn around the deficit.
"The rookies had great partners," McGinley reflected.
"I think Lee and G-Mac, you couldn't ask for better partners in your first Ryder Cup. That was huge. Stevie (Gallacher) had Ian Poulter and we thought that dynamic would work as well but that happens in Ryder Cups (the pair were well beaten in the morning fourballs).
"It doesn't always work, it's not a perfect science, but two out of three from the rookies today was not bad. So, a great day, lots of momentum, brilliant. But let's take stock now, we have a big day tomorrow."