McGinley ready for last qualifying lap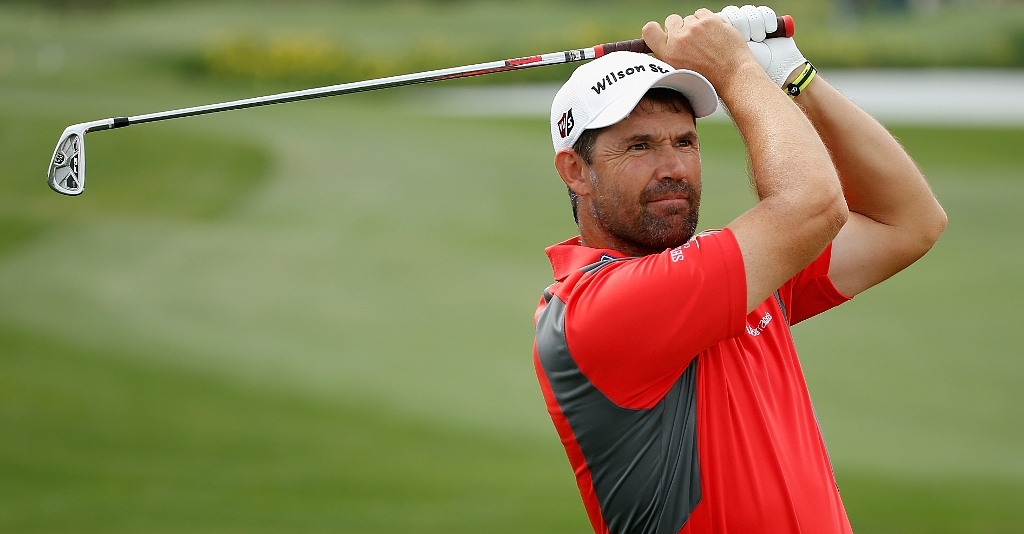 After nearly a year of golf Paul McGinley will have a clear idea of who select in his European team for the upcoming Ryder Cup at Gleneagles at the conclusion of this week's Open d'Italia.
His nine automatic qualification places will be determined on Sunday evening and then comes the tricky task of making his Captain's Picks.
Of the nine players who will confirm their places on Sunday, four will be from the European Points List and five from the World Points List.
"This is the last lap of qualifying for The Ryder Cup and from the World Points angle this tournament could make a contribution," McGinley said on the European Tour' official website.
At this crucial stage in the Ryder Cup qualification race Scotsman Stephen Gallacher will be closely monitored as he needs to finish in Italy the top two to force his way past Graeme McDowell into the final qualifying place.
For Joost Luiten and Francesco Molinari this week present a final chance to be among those hoping to impress McGinley in this final week as he weighs up his wild card options.
On Tuesday McGinley will finalise the 12-man squad which will take on the United States in Perthshire from September 26-28 and he will name his three Captain's Picks in the ballroom at Wentworth Club that evening.
"I think a lot of what happens with the nine automatic qualifiers determines where you go with your picks," McGinley said.
"But it's important that we have players who are on form – which I think the qualification process will provide. It'll identify the leading nine European players throughout the world over a 12 month period and then it's up to me and my vice captains to complete the jigsaw."
McGinley also admitted that it was going to be tough to break bad news to players who do not make the team, even if they're odds-on favourites to win the Ryder Cup.
"Being a Ryder Cup captain, there are good bits of the job and there's bad bits,"
"And everybody has talked about how difficult it is calling guys, particularly friends of yours, to tell them they haven't made the team.
"That's going to be difficult, I know it is. But I've been very upfront with them, they know where they stand, and I've tried to be very open and transparent with where I was going with the picks and it was up to the players to show me some form and some reason why they should be picked."