McGinley: No illusions whatsoever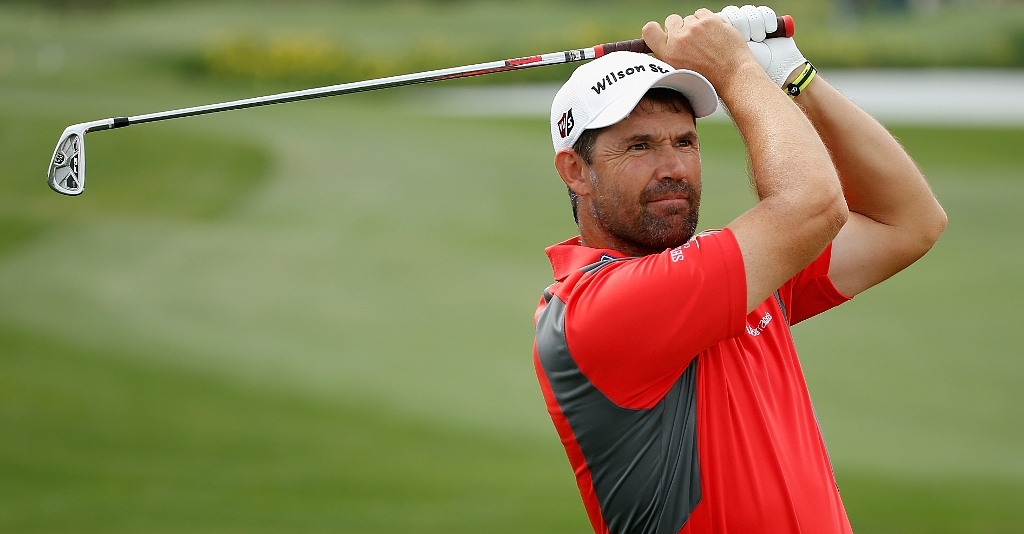 European captain Paul McGinley said he is under no illusions with regards to the challenges his team faces as they look to defend The Ryder Cup at Gleneagles next week.
McGinley's men head into the 40th edition of the trans-Atlantic battle as favourites, having won seven of the last nine contests, but cannot afford to take anything for granted as they need only to look back to the 'Miracle of Medinah' in 2012.
"I'm under no illusions whatsoever," McGinley said on the European Tour's official website.
"If we don't win this Ryder Cup, it won't be because of complacency, I can assure you that.
"We are very motivated. We know it's going to be a very strong American team. We know it's going to be a very strongly motivated team and a very strongly-led American team, as well."
Four of the Official World Golf Ranking's top six players, including World Number One and Open and US PGA Champion Rory McIlroy form part of McGinley's team, but even with the star quality at his disposal the European skipper insists he will not be leaving anything to chance.
"We are under no illusions how big this task is. It's not a case of turning up and the Americans are going to roll over," he said.
"It is going to be very, very difficult to win this Ryder Cup. I think we've got a slightly different threat from America than we've had in the past, as far as they really feel like they are underdogs and they are up against it."
As for the surprise omissions of the in-form Chris Kirk and FedEx Cup champion Billy Horschel in the US team, McGinley said that it could have a galvanising effect on the American side.
"We've seen that in the past, certainly from a European perspective, how not being on form and questions marks being made about the team can really galvanise them.
"We will not be underestimating America, I can assure you of that. We will be absolutely ready for this."