McGinley: It's going to be a car crash!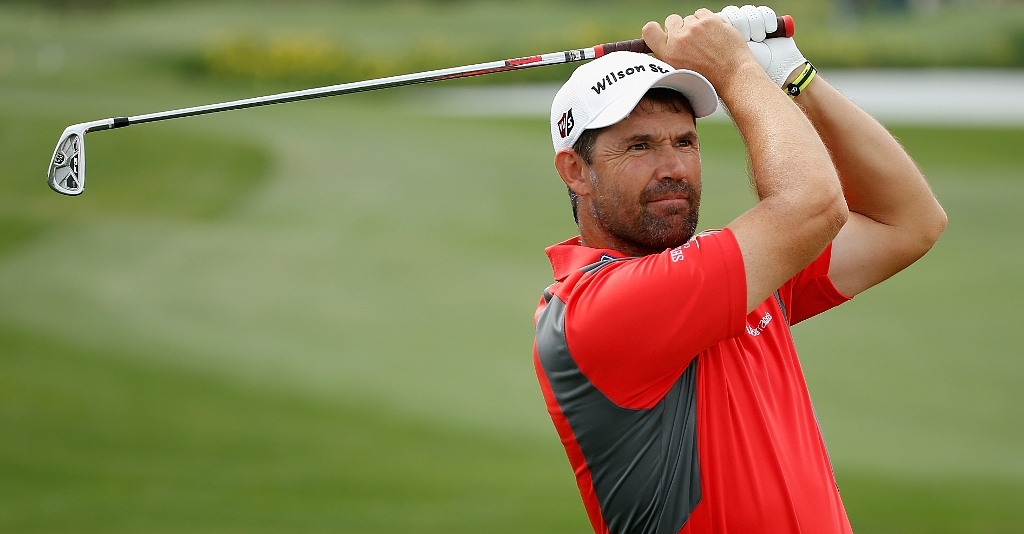 Paul McGinley is looking forward to watching the US Open field struggle on a testing course at Chambers Bay on Puget Sound.
The 2014 Ryder Cup captain likened playing on the long links course to watching a car crash, as he believes players will birdie one hole only to card a triple bogey on the next if they miss a fairway.
"It's certainly the most difficult major to win," the Irishman is quoted as saying by a Bean Bag Sports Podcast.
"In terms of score, you generally need to aim for a winning score of level par. Chambers Bay is going to be a difficult test to what we usually have, almost like a British Open course with huge rolls and undulations on the greens and with different ways and different strategies of playing all the different holes.
"It will be like a car crash! Guys will make birdies, eagles and then make doubles, triples and quads as well. It will be very exciting TV."
In terms of the favourites, McGinley stated that perennial bridesmaid Phil Mickelson's short game would be an asset on the links course. The American is looking to complete a career Grand Slam after no less than six second places at the US Open.
"There's a huge onus on short game so you've got to look for somebody who's really on their short game and also who's patient," added McGinley.
"I think Phil Mickelson [could win]. It's the only major he hasn't won. He's really motivated to win a US Open and I think if he's going to win on any golf course, this is the one that's really suited to him"
Finally, McGinley said that the field should not take their eye off the lesser-known Danny Willet. The Englishman enjoys links golf and impressed at the recent Irish Open, finishing in sixth place.
"Danny Willett is certainly a guy I'd keep an eye on," he added.
"He's coming through full of confidence and has a good track record on links golf courses. He played well in the Irish Open a few weeks ago and has a very stellar amateur record on links golf courses."