McGinley: I have a skeleton plan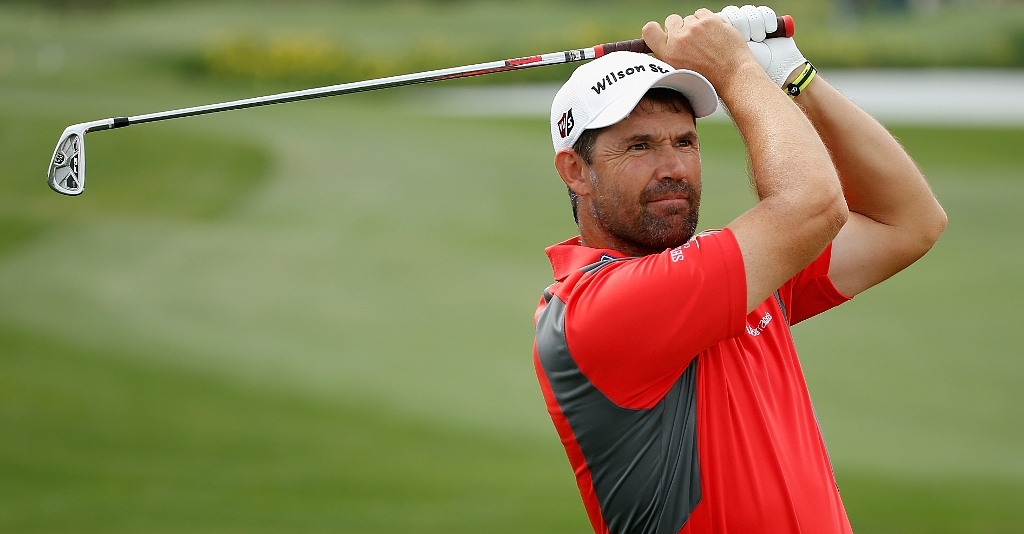 Paul McGinley admits he is yet to decide on his pairings for the Ryder Cup, which tees off on Friday at Gleneagles.
The European team captain is still configuring his final pairings for the opening foursomes and fourballs on Friday.
McGinley wants to see what kind of form his players are in this week before he plans his title defence.
"I have a skeleton plan in place but I wouldn't say it is firmed up," the 47-year-old told Sky Sports.
"I want to discuss things with the vice-captains but more than I want to see how the players are. It is a little bit like horses from Ireland travelling over to Cheltenham – you want to see how they get over the journey.
"You want to see how tired they are and assess them all. The next four or five days will give us an insight into that. We'll assess that in the next few days and then firm up our ideas with regards to pairings."
While Tom Watson's American team will be arriving on Monday, some of the European's are already in Scotland and have been on the range at the Gleneagles course.
It has been two long years since the Miracle at Medinah and McGinley is eager to finally get things underway this week.
"It is great to get the week started," added the Irishman.
"Players are starting to arrive and it is all starting to build up and get exciting. I go to meet Tom (Watson) and the team tomorrow morning at the airport. I feel it has started. Some of the players are arriving today. It is starting to get exciting. It is real, it is alive and it is about to start."