McGinley hints at Kaymer's role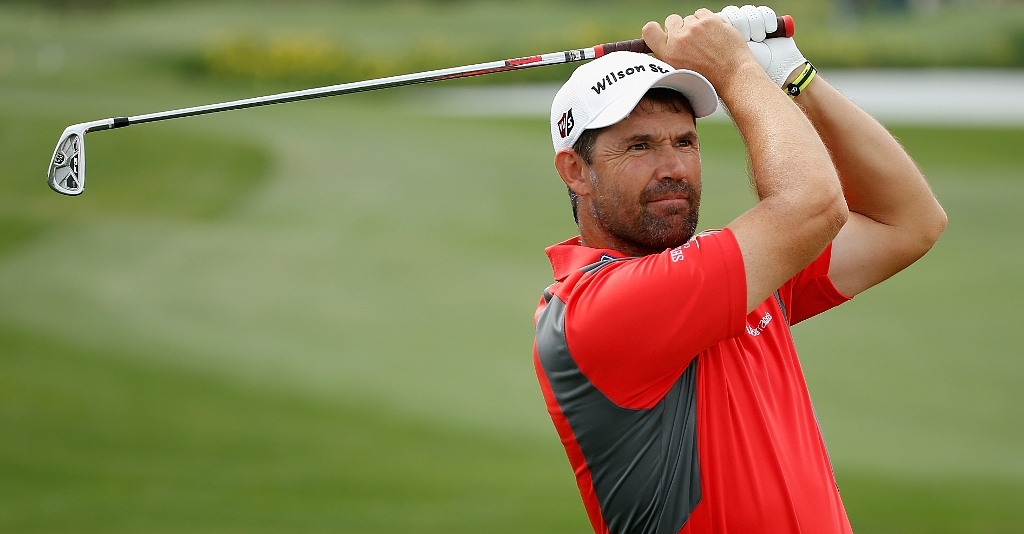 European Ryder Cup captain Paul McGinley believes newly crowned US Open champion Martin Kaymer will form a key part of his team for Gleneagles later this year.
Kaymer, a former world number one, led last week's US Open at Pinehurst from start to finish and eventually won by eight shots to win his second major title.
After his rise to the top of the world rankings in 2010, which saw him win the PGA Championship that year, the 29-year-old spent most of the last three years in the doldrums before lifting the Championship at Sawgrass last month.
"It was nice to hear the debrief, but it was also very insightful for me. It was very clear from what he was saying to me and what he was saying to his caddie that this wasn't a rejoicing, shouting from the rooftops, we are back on the top of the summit again. It's a start," McGinley told reporters of Kaymer's record-breaking performance at Pinehurst last week, where only three players finished below par.
"And it's no surprise he's followed it up six weeks later to win a major. He was very clear that this was the start of a surge and he's been proved right. He gives a lot away about himself when he gives a press conference, he's very insightful about himself and he's very honest.
"He's a popular guy. Yes, he minds his own business and does his own thing but he's a very loyal guy, loyal member of the team. And he's an easy guy to pair. He's not high maintenance. He doesn't need to play with one player or another. He's kind of happy to be guided, whatever the captain says. That's what we saw with Jose and Monty [Colin Montgomerie, captain in 2010], as well. There's no reason to think he will be any different with me, hopefully anyway."
Kaymer is a veteran of two Ryder Cups and sank the putt that won the European Team the trophy during the famous 'Miracle at Medinah' in 2012.
He currently holds an automatic qualifying spot for the September tournament.