McGinley helps with captain hunt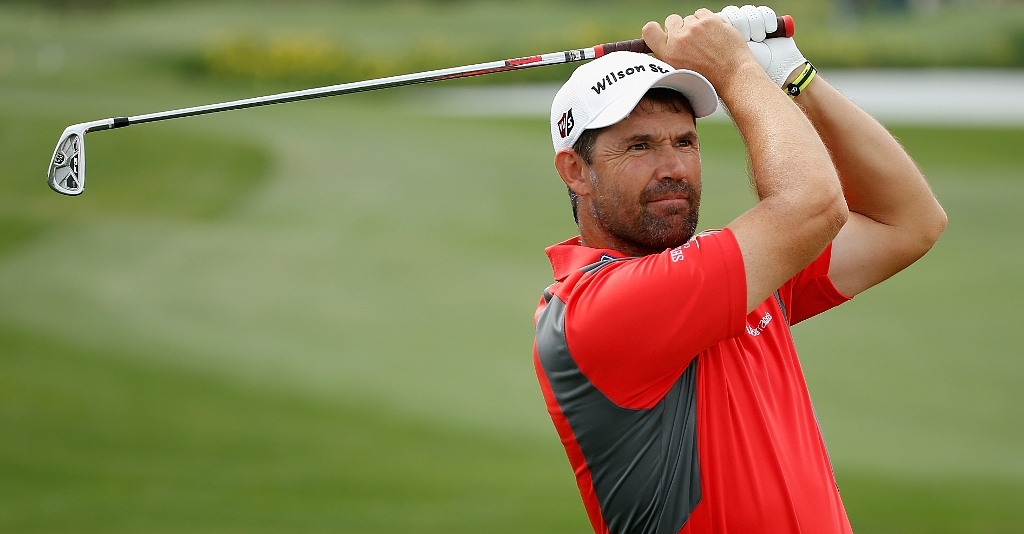 Paul McGinley has revealed that European Tour players will have a major say in who is selected as Europe's next Ryder Cup captain.
The Irishman lead Europe to victory at Gleneagles last year, and is currently assisting with the European Tour's search for his replacement.
He told Sky Sports that he would be seeking the opinions of fellow players as he goes about the process of selecting someone to lead Europe.
"As part of the decision-making process, I see my job as collecting information and views from various people. It's not just the players, but others who have been involved in the Ryder Cup," he said.
"It's very important for me to get a good understanding of where everybody stands on the candidates for the role, and we'll appoint the person we think can continue the European success of recent years."
McGinley lead Europe to their third consecutive win in the tournament last year. Darren Clarke is considered to be the favourite to take over for the 2016 tournament at Hazeltine in Minnesota.
McGinley added that discussions are currently ongoing and that the next team captain could be announced "within the next two months".