McGinley hails 'Tiger-esque' Rory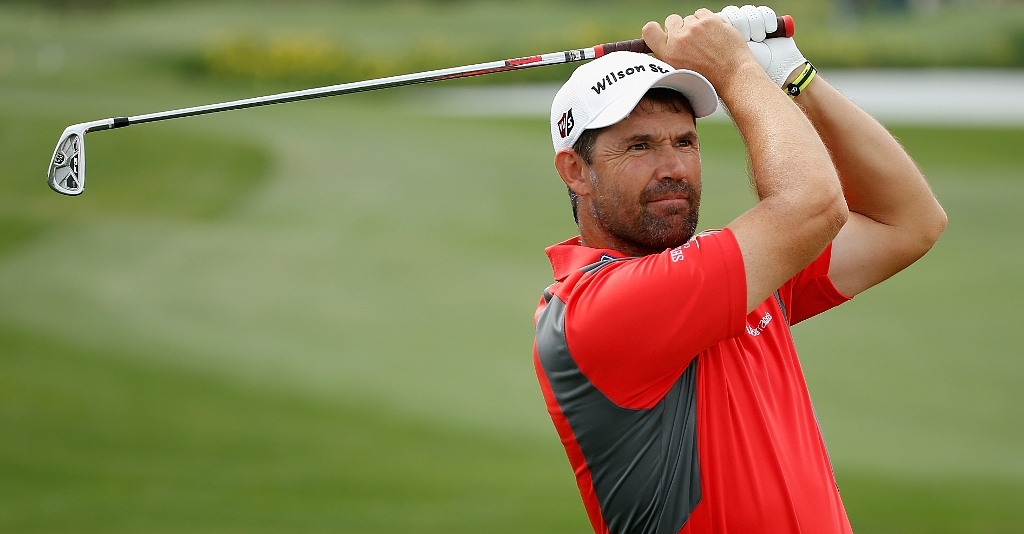 Ryder Cup captain Paul McGinley has heaped praise on Rory McIlroy, saying his consistency reminds him of Tiger Woods.
After a pretty disappointing 2013 campaign, McIlroy has impressed in recent months by claiming eight top 10 positions in his last nine stroke-play events.
He finally reaped the rewards last week when he won the European Tour's flagship event, the BMW PGA Championship, at Wentworth on Sunday.
"Having watched him the last six months and how he has been able to churn out a top-10 finish from relatively poor first two rounds, like he did at the Players (at Sawgrass this month), we are seeing a different Rory now," McGinley told Belfast Telegraph.
"We are seeing a Rory who is able to dig deep when things aren't going well and still churn out a top-10 finish. He calls them 'backing into top-10s'. They are wonderful performances. And then when you do hit top form like last week, you go on to win.
"We are seeing a more mature Rory and certainly one for the better. And maybe a little into the Tiger-esque way of consistency week after week."
The two-time major champion's good run of form could not have come at a better time with the Ryder Cup at Glenealges only a few months away and McGinley believes he will play a big role.
"I couldn't have more engagement from Rory as Ryder Cup captain," he said.
"We had a really good chat for half an hour on Saturday morning and he wanted to know the lines I am thinking on. I couldn't ask more for him at this stage. I am sure come September he will be ready to fulfil a big role."