McGinley backs PGA plans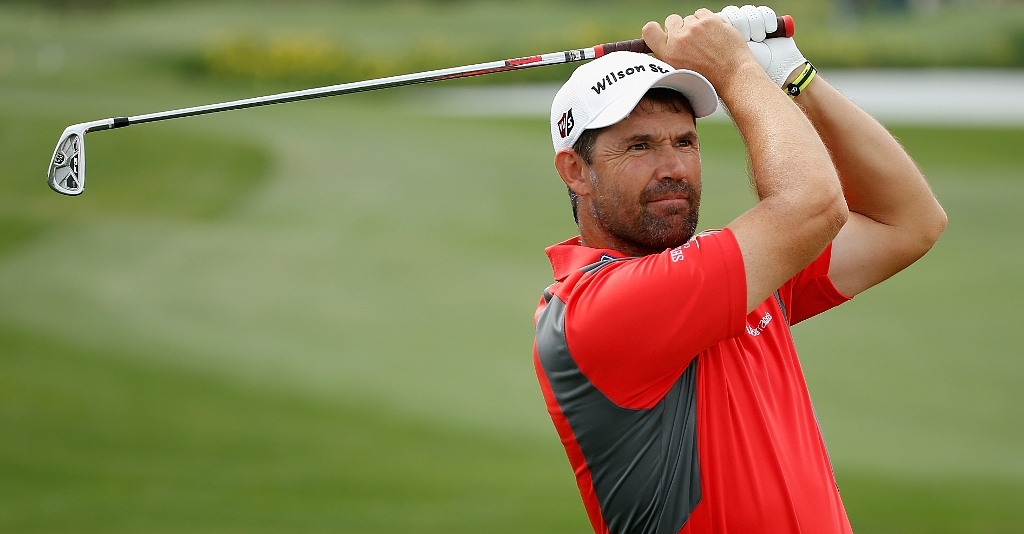 European Ryder Cup captain Paul McGinley would lend his support to the USPGA should the organisation decide to take the final major of the year on the road.
Recently several calls have been made to host the PGA Championship outside of the United States every five years, with Royal Portrush in Northern Ireland the likely destination should a decision be made in favour of a switch.
"If they are thinking about taking the PGA out of America and taking it around the world every five years, I'm all for that," McGinley said.
"Whether it comes to Ireland or whether it goes to China, or Africa or Dubai we'll have to wait and see.
"As everyone knows, these days hosting an event there's massive logistics involved in so many ways.
"It's early days, as much as we'd all love to see it in Europe, or maybe even in Portrush, it's premature to think it's definitely going to happen."