McGinley all for Olympic golf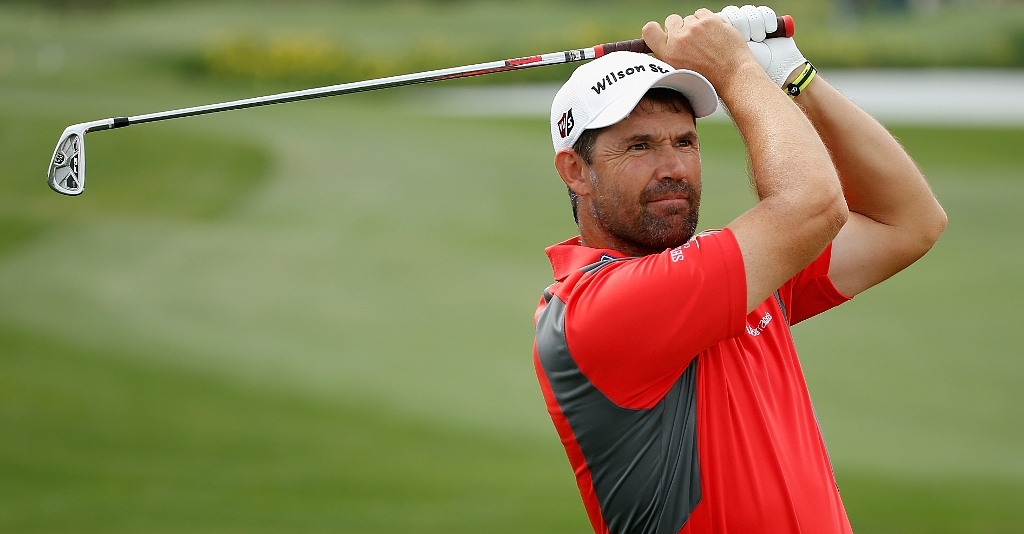 Paul McGinley believes that golf stands to benefit from the exposure it will receive at the Rio Olympic Games in 2016.
There has been much debate in the golfing community and beyond about golf's place at the Olympics. The Ryder Cup winning captain aired his views in his column on Sky Sports.
"It is easy to dismiss golf as an Olympic sport and at the same time belittle the value of winning a gold medal compared to winning a major," wrote the Irishman.
"To do so leaves one open to stand accused of being insular in a sport that is often seen this way. Are we happy with this stereotyping or do we want to be a part of breaking down and demystifying this great game of ours?
"The Olympics and its history deserve respect. We have been offered a place at the top table in sport. Let's embrace it."
McGinley added that to some, a gold medal might mean more than winning any of the majors.
"No matter how successful a golfer may be and how many majors he may have won, the majority in the world's population could not name golf's four majors," he continued.
"But they know what a gold medal at the Olympics stands for. While always holding golf majors sacrosanct, an Olympic gold medal, and more importantly a player's participation in the Games, should be viewed as helping to grow our sport for future generations while representing your country and your people."