McGinley 'a little concerned' by Poults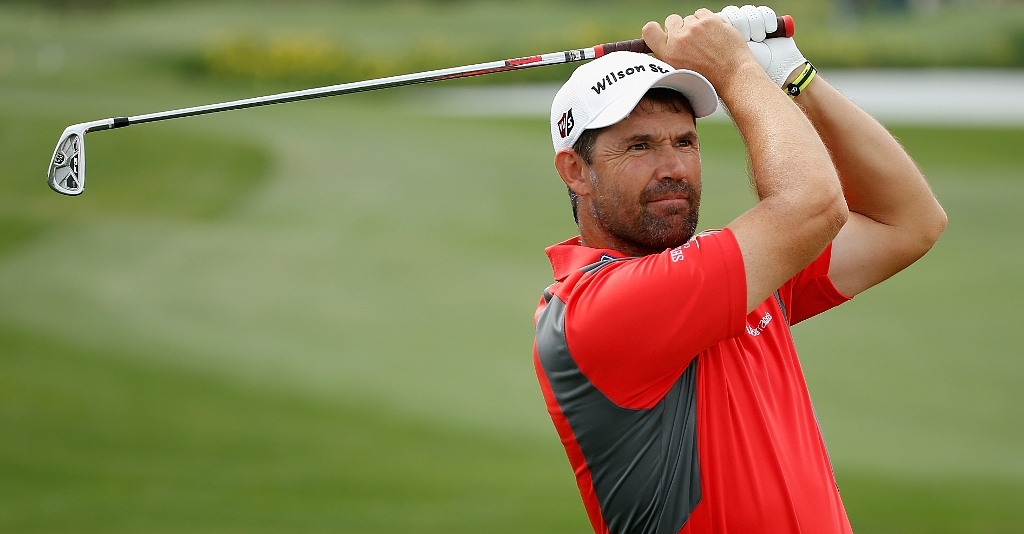 European Ryder Cup captain Paul McGinley admits Ian Poulter needs to improve his form if he is to gain a place on his team for Gleneagles.
Poulter was one of the team's star players when they came back from the dead two years ago at Medinah, with his 100 percent record helping Europe to an astonishing victory.
However, the Englishman has struggled so far in 2014 and has dropped out of the automatic qualifying places following just one top-five finish.
"I'm aware of how Poults is doing," McGinley said. "He made a lot of points early in the campaign, but is not in the team at the moment as he's just been pushed out.
"But he's in that second tier and one more good week and he's right back in it again. There's a long way to go. I'm a little bit concerned what's happening right now, but not worried.
"I spoke to him for a good 45 minutes on the phone last week and we had a really good chat. He knows he has my support like all the players do. He's determined to be there but he has to earn his place. I've said it before and I told him last week, he has to earn his place. He knows that."
Asked if he would still select Poulter even if his form is poor just before the tournament, McGinley added: "It depends on what you term by form. He knows he needs to step on the gas over the summer. He needs to improve.
"But he's making cuts and he's finishing decent, he's not way off form, not miles away. He feels he's got his scehdule a little bit wrong. He hasn't really had a run of tournaments, but starting now he has this run of tournaments over the summer. He's really up for it."