McDowell shows Irish intent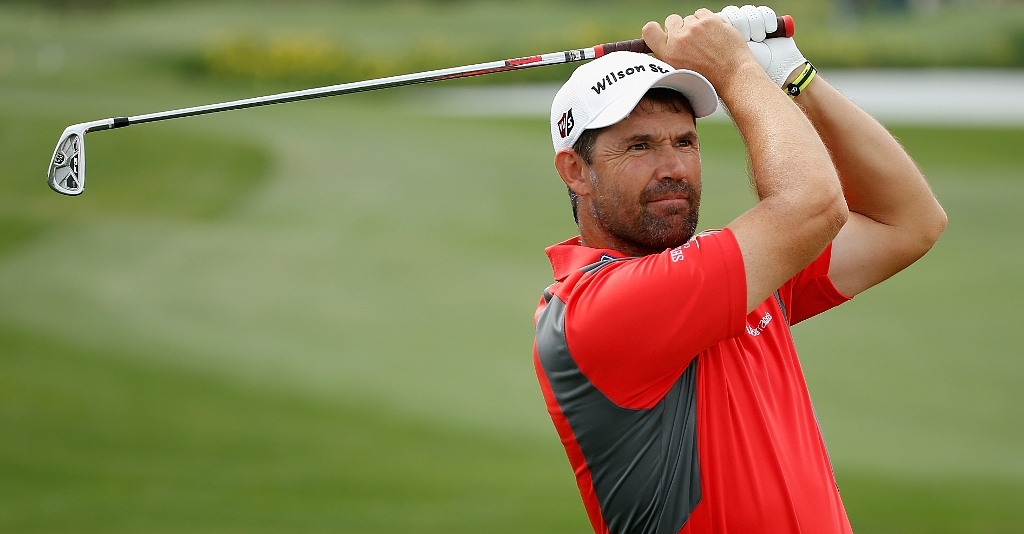 Ulsterman Graeme McDowell has indicated that his intention is to represent Ireland at the Rio Olympics in 2016 when golf makes its return to the Games after a 112-year absence.
McDowell will wear Ireland's colours at the World Cup of Golf in Melbourne this week although he could also have flown Great Britain's flag.
He indicated that his decision would ultimately limit his options as to what country he would represent in Rio as Olympic regulations are bound to come into play later on.
However, like countryman Rory McIlroy, he has called on the International Olympic Committee to decide for him.
"So I believe that me being here and representing Ireland will, you know, with the Olympic regulations, will mean that I am – I will have to play for Ireland when it comes to the Olympics in 2016… if good enough, if eligible, if fit enough, et cetera, et cetera," McDowell told Reuters..
The political situation in his country has, for obvious reasons, been a prickly subject for the golfer who has to field questions on that matter on a regular basis.
"It is a very touchy political and religious subject, one that myself and Rory have not really enjoyed answering questions about the last few years because it is very difficult to pick a side because you are going to end up upsetting someone from either side really," said McDowell.
"From my point of view, when the World Cup came back on the schedule and it was coming to Royal Melbourne, I knew that I wanted to be part of this team, we have always represented Ireland when it has come to the World Cup."
McDowell will partner Shane Lowry at the Australian course where he would like to put this entire situation behind him so that he can focus on the task at hand.
"Part of me feels relieved to not have to make that decision," he said.
"It certainly did not enter into my reasons to wanting to be here this week. I wanted to be here and play with Shane, around Royal Melbourne, in a golf tournament which I have always loved."