McDowell: No 2 could favour bombers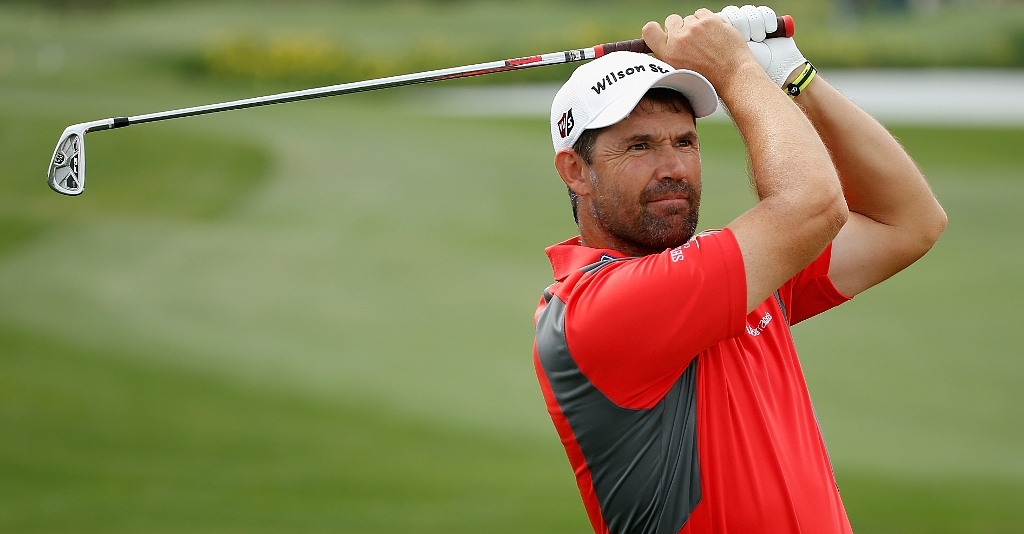 Former US Open winner Graeme McDowell has warned that this year's Pinehurst No 2 layout is likely to favour the power hitters.
The last time the North Carolina course held a major was in 2005 and it proved to be a challenge for the world's best golfers with only nine players breaking par in the first round and Michael Campbell winning it with a level-par score.
The roughs caused havoc back then but this year's par-70 course, which is more than 7,500 yards long, will have wider fairways, perhaps making it a little too easy for those with the big swings.
"Pinehurst is an iron-shot golf course, a second-shot golf course," McDowell, who is good value for money to win at Paddy Power told Reuters in an interview.
"In 2005 the set-up there was a little much, shall we say?"
"It didn't need to be punishing tee shots as much as it was (in 2005). You want to let guys have a go at these pin positions from out of position (after the first shot).
"I am just worried that this year's US Open, with no rough, is going to give the bombers a little too much space, that's my only concern."
McDowell, who won the US Open in 2010 at Pebble Beach, finished with an 11-over 81 at the 2005 tournament, but he knows where he needs to improve if he is to stand a chance of winning a second major, and you can bet on this and more at Paddy Power.
"It's all about iron shots and I love that you get an opportunity to go at it," he said.
"At Pinehurst next month, it's going to be about placing it in the right sides of the fairways, get the right yardages, etc, etc. I am really looking forward to seeing it."