McDowell laments Dubai mistakes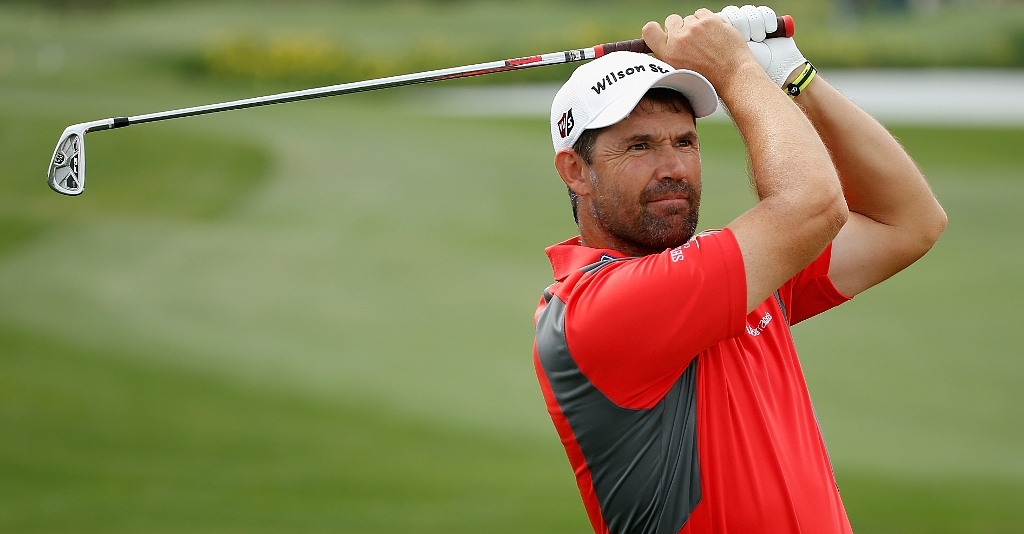 Graeme McDowell just can't seem to strike it lucky in Dubai, but he is happy with his season nonetheless.
The Northern Irishman carded an even par 72 in his opening round, a two under 70 on the Friday then two more even par rounds to finish tied for 47th at the season ending event.
"It just seems to be the same bad golf every year and even worse this week," quipped the former US Open champion on irishgolfdesk.com.
"Simple as, this golf course just doesn't like me. It's not sour grapes and far from that and while some guys play well around here, I don't.
"I don't think I've had three three-putts all year and I've three three-putts a round on this golf course, and it's just not my style and it just kind of seeps in through my game and it affects my long game and I start thrashing the ball and trying to do things I shouldn't.
"So it's frustrating as there is a big prize at the end of this tournament and the end of our season but I come here to Dubai and just can't put it all together. It just demoralises my and I have to shake that off."
Nevertheless, McDowell earned eight top ten finishes this year, including a win at the Alstom Open de France in July. He was also part the successful defence of the Ryder Cup at Gleneagles.
"It's been another solid season and with just one missed cut and showing a lot of consistency," added the 35-year-old.
"I led the PGA Tour putting stats and there was a lot of good stuff happening this year like successfully defending my French Open title and playing in another winning European Ryder Cup team so I'm heading home for my final two events in a really good place.
"On a personal level it's a year in which I've become a father so that's been a huge highlight in my life, as well. But then you get blinded by the fog of this place so it's still be a great year and I'm as happy as Larry."