McDowell: It's disappointing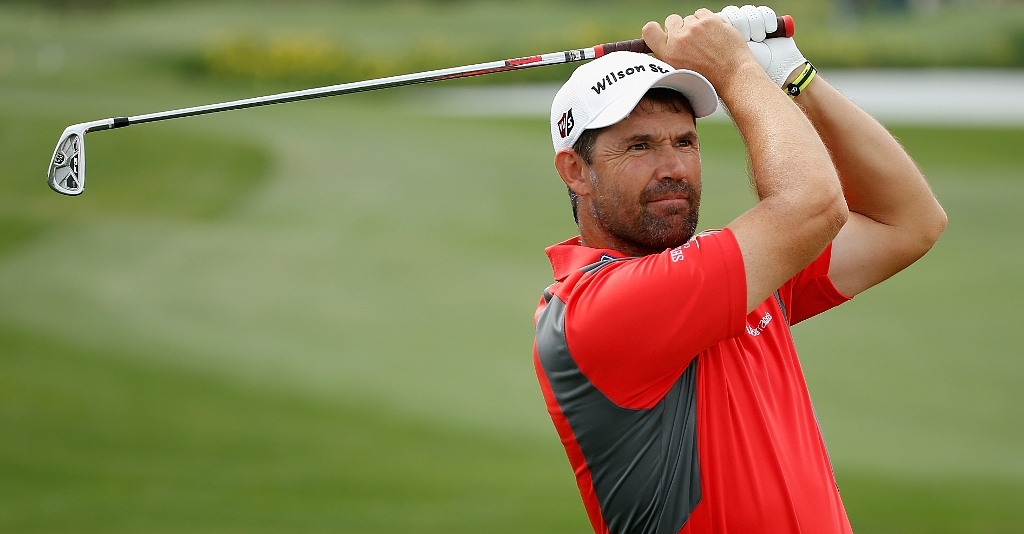 Graeme McDowell revealed his disappointment at Rory McIlroy's withdrawal from The Open Championship next week.
The world number one suffered a serious ankle injury and revealed on Wednesday that he would be missing the tournament.
McDowell lamented the fact that fans would not be able to see the Northern Irishman, who is the defending champion, slug it out with US Open winner Jordan Spieth at the Home of Golf at St Andrews.
"It's hugely disappointing, especially with him and Jordan and everything that's going on," the 35-year-old told Sky Sports.
"It was looking a really exciting Open for all involved. I was reading between the lines as to what the description of his injury was. I wasn't expecting him to play in the Open, so I'm not surprised he's pulled out.
"But it's a massive blow for the tournament, he's the world's number one player. We hope for a speedy recovery.
"No one would love to stop Jordan in his tracks next week more than Rory. With the fun rivalry going on and everything, he's going to be gutted. I saw the golf course last Saturday and I believed that Rory was rightly a favourite. I thought he'd get it done round there."