McDowell hails US young blood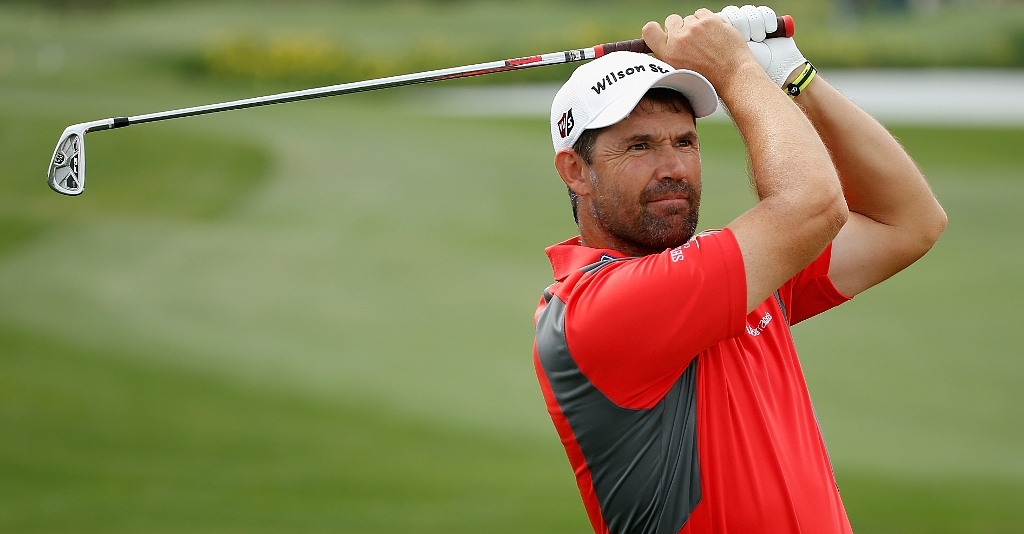 Graeme McDowell believes that American golf has a promising future if the form of her youngsters is anything to go by.
The Irishman also pointed out the this bares the proud nation in good stead for the upcoming Ryder Cups, where Europe has had the upper hand in recent times.
"There are a lot of potential eras evolving," revealed the 35-year-old on newsletter.co.uk.
"Guys like Rickie Fowler and Dustin Johnson and Patrick Reed. I feel like the young blood is certainly strong here in the States as opposed to the rest of the world. I feel like they certainly have the young potential coming through and it's very good for the game.
"When you look at Ryder Cups I think it makes it very interesting for them. I think our nucleus remains the same going forward but they have a lot of potential young blood coming through which could really change the shape of their team."
McDowell indicated that the worlds' top two golfers, Rory McIlroy and Jordan Spieth – the latter's Masters win catapulted him up to second in the world rankings – approach the game in a different way."
"Jordan and Rory are very difficult to compare because they are so different," added the former US Open winner.
"I think it's a good thing to see a guy coming through who is not Dustin or Rory, guys like that who are dominating with physicality.
"We see a guy coming around who is average build, average size, hits it average distance. He's not short but he's not the longest player on the planet and he gets it done other ways. That's exciting."