McDowell: Clarke should be captain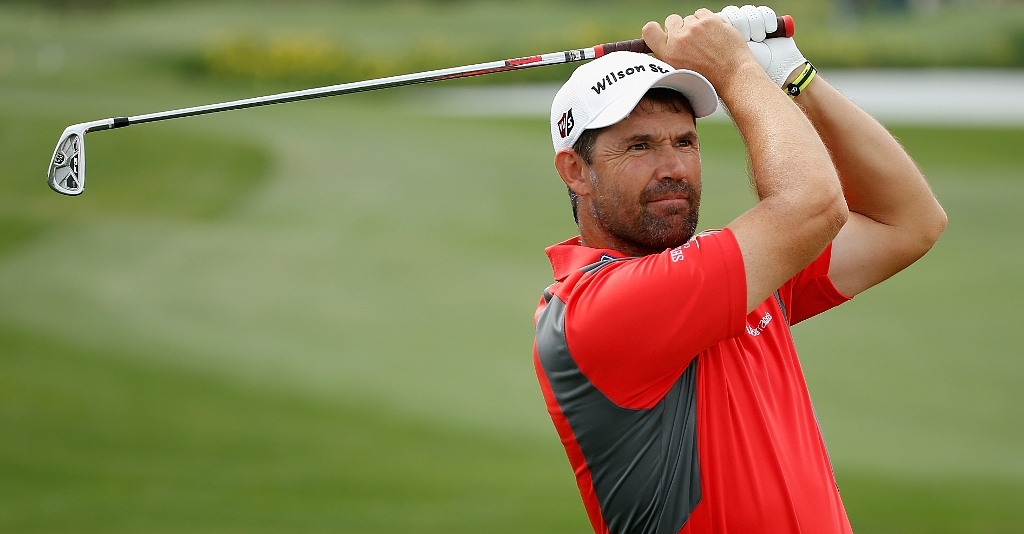 Graeme McDowell has backed Darren Clarke to captain the European team at the next Ryder Cup at Hazeltine in the US in 2016.
McDowell helped Europe to a third consecutive Ryder Cup win, and a fifth in six attempts, in September, as William hill punters cashed in.
He said that he would choose Clarke ahead of fellow 2014 team member Thomas Bjorn and 2014 vice captain Miguel Angel Jiménez to lead the next team.
"I'm also backing Darren for the 2016 European Team captaincy and he's an obvious pick," he told Sky Sports.
"I have been speaking to Thomas (Bjorn) about 2016 but he believes he can still make the team as a player.
"There's also Miguel who would have to be considered but I believe Darren's got the credentials.
"Unlike past years Europe seems now to have this clear window for 2016 as far as Darren is concerned, but for 2018 and beyond you then will have players stacking up with the likes of Bjorn, Miguel, Harrington and Westwood in the mix for consideration."
Clarke has been part of four winning Ryder Cup teams during his career and was a vice captain twice in 2010 and 2012.
McDowell isn't the first player to publicly back McDowell for the captaincy. Lee Westwood, Rory McIlroy and Padraig Harrington, two players and a vice captain from this year's team respectively, have also shown their support for the Northern Irishman.