McDowell backing for Dunne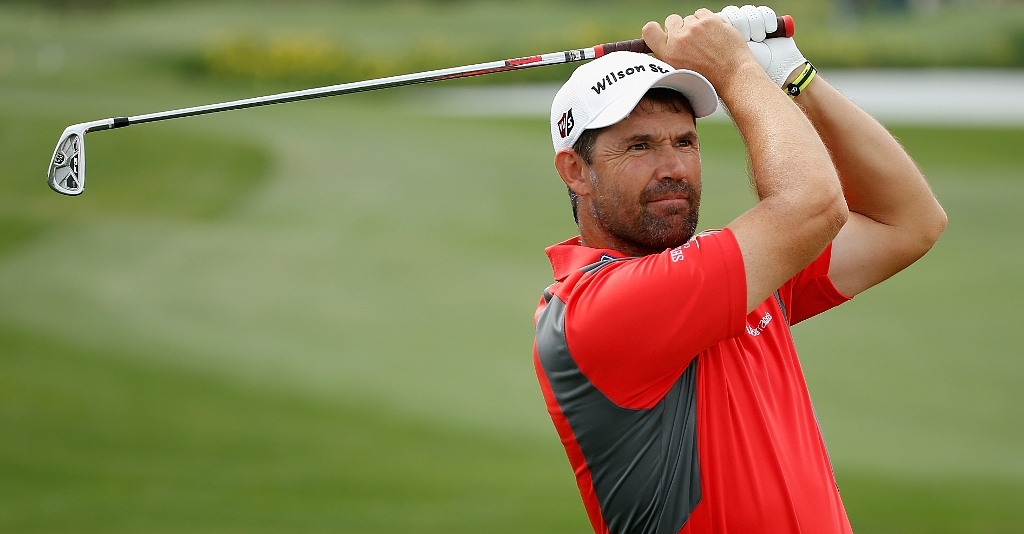 Graeme McDowell believes fellow Irishman Paul Dunne has all the tools to become a success when he turns professional later this year.
Amateur Dunne went into the final round at St Andrews as the surprise leader of the Open Championship but the 22-year-old struggled to maintain the consistency that saw him climb the leader board earlier in the week, finishing nine shots back of eventual winner Zach Johnson after a disappointing final round of 78.
That wayward final day on the Old Course surprisingly saw him finish as the fourth-ranked amateur, losing the silver medal to Jordan Niebrugge.
Having since confirmed he will turn professional after the Walker Cup in September, McDowell is confident Dunne will become a regular on the European Tour next year and even suggested the youngster forego the prestigious amateur tournament and work at getting his tour card.
"I played with him early in the week and he hit the ball very well with a technically-correct swing," the Northern Irishman told the Independent.
"Listening to a few of his press conferences he seems like a wise-old owl for someone his age.
"He seems like a really cool character. I liked his comments about being surprised to be leading an Open Championship but not surprised about the numbers he shot.
"He has that Jordan (Spieth) maturity to him a little bit. If he had a good finish I don't know what he would have needed to have waited for the Walker Cup for.
"The Walker Cup is one of the fondest memories of my career but it means nothing as soon as you press the professional button.
"He needs starts and has an opportunity between now and the end of the season to perhaps get his European Tour card and those extra five weeks could be beneficial to him. It is a tough call and I'm not the guy to advise him."