Matt Cooper's Golf365 Gallery of sizzling Sunday at the 2018 Ryder Cup
Golf365's Matt Cooper was lucky enough to be at Le Golf National on Sunday to witness Europe's staggering defeat of the USA in the 2018 Ryder Cup.
Jim Furyk's troops narrowed the gap to one point with three early wins – but were blown away by the likes of Jon Rahm, Ian Poulter, Sergio Garcia and Francisco Molinari, who got the Europeans over the finishing line before Henrik Stenson and Alex Noren put the icing on the cake for a crushing 17.5/10.5 victory for the hosts.
Here Matt Cooper shares some of the best pictures he took on the pulsating final day of action…
10am and a couple of fans having forty winks.
The Swedish fans were out in strength.
Sometimes a picture needs no words.
Stirring scenes two hours before play started at the second.
A French fan grabbing a good spot at the first green.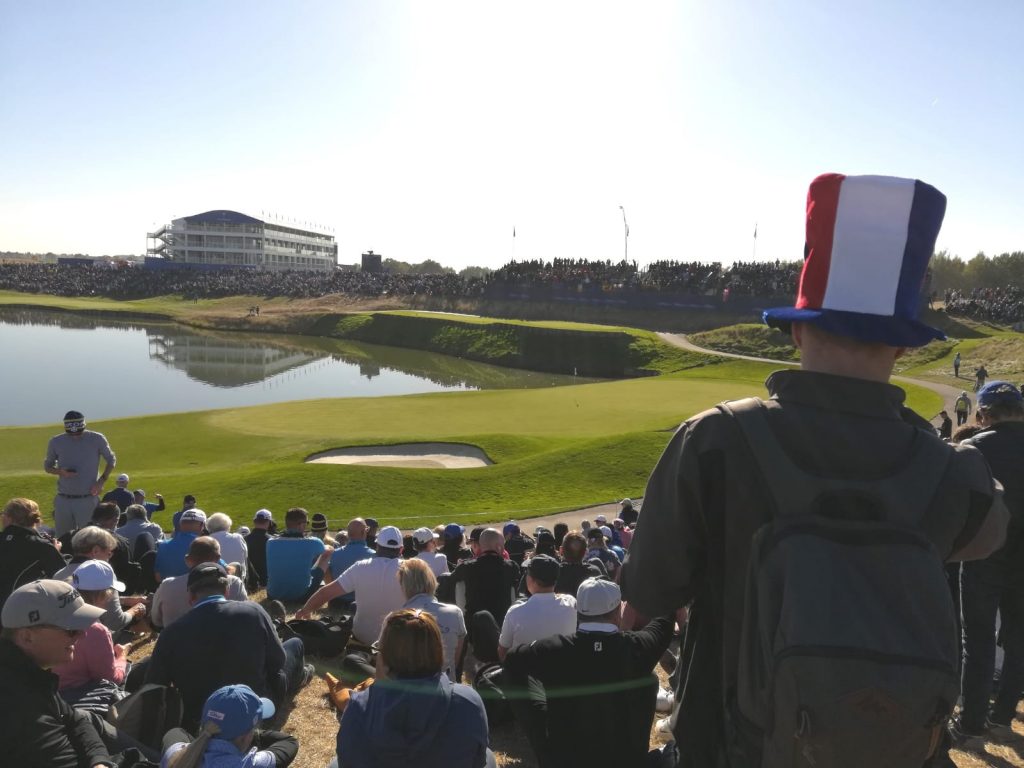 Decent view of the TV studio.
Dustin Johnson trying to find a putting stroke on the practice green.
Excitement as the cut and thrust of the day ebbed and flowed.
The postman delivered for Europe.
Europe's fans celebrate success.
A crowd shot of the closing ceremony.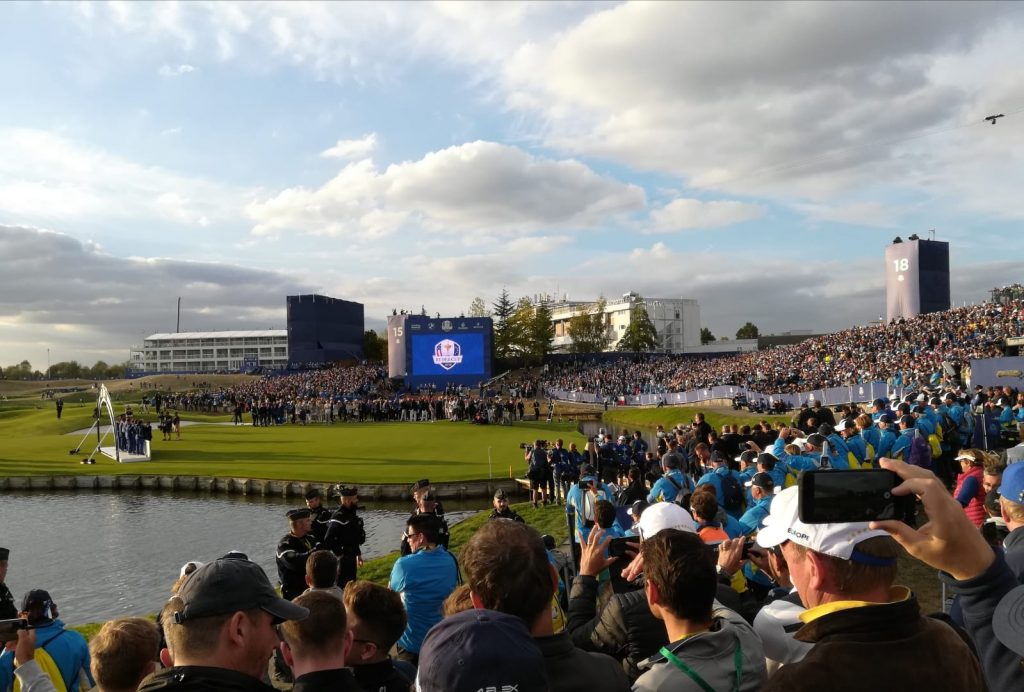 The European press conference.
Thomas Bjorn is not letting go of the trophy – and quite right too.